= 50 ? scrolledFromTop = true : scrolledFromTop = false" :class="{'h-[90px]': !scrolledFromTop, 'h-[75px]': scrolledFromTop}">
News from AddLife's subsidiaries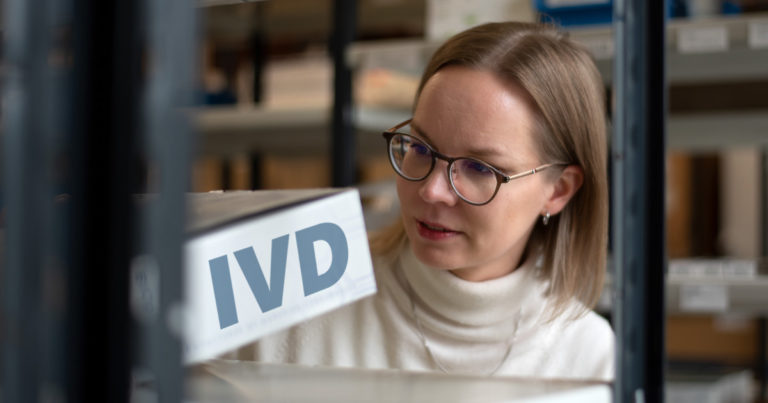 05 October 2022
IVD Regulation improves patient safety
Implementing the requirements of the new EU Regulations improves patient safety and clarifies the responsibilities of the various operators in the distributor chain. Triolab has prepared for the regulatory reform for a long time.
Triolab OY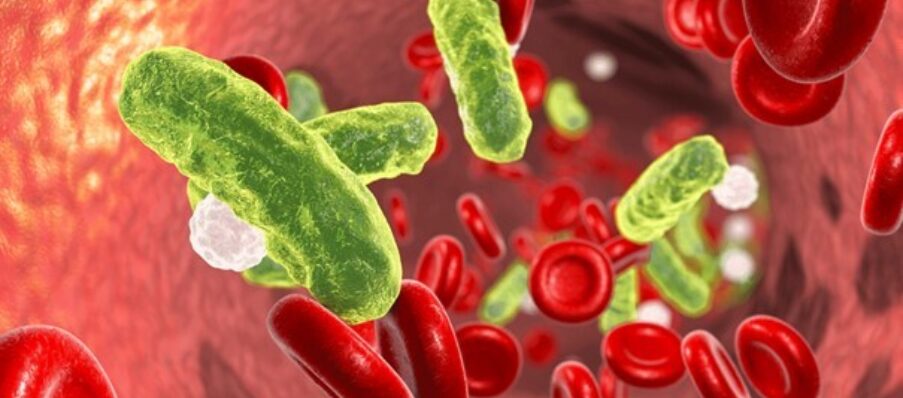 04 October 2022
Ultra-rapid antibiotic susceptibility testing
Sepsis is a potentially life-threatening condition caused by the body's response to an infection. Prompt diagnosis, intervention, and risk assessment are essential in caring for sepsis.
Biomedica