= 50 ? scrolledFromTop = true : scrolledFromTop = false" :class="{'h-[90px]': !scrolledFromTop, 'h-[75px]': scrolledFromTop}">
Business area Labtech
Labtech provides products, solutions and services in fields such as diagnostics, biomedical research and laboratory analysis.
The subsidiaries in the Labtech business area work closely with customers and suppliers through highly developed local sales and service organisations. The companies have strong market positions and highly qualified personnel.
The business area offers products and solutions, including equipment, consumables and reagents, used for diagnose disease or to conduct research. Our companies also provides training and technical service to facilitate effective equipment use. As a distributor, we have the possibility to respond quickly to a changing market and to deliver customer tailored solutions.
Innovation helps us to develop our working methods

- Torill Wertebach and Catherine Pettersen, Bergman Diagnostika AS Norge

We have started using the Smarketing method, which effectively connects the sales and marketing department to develop communication with our customers. Innovative thinking is one of our core values and must permeate everything from organizational development to new ways of reaching customers.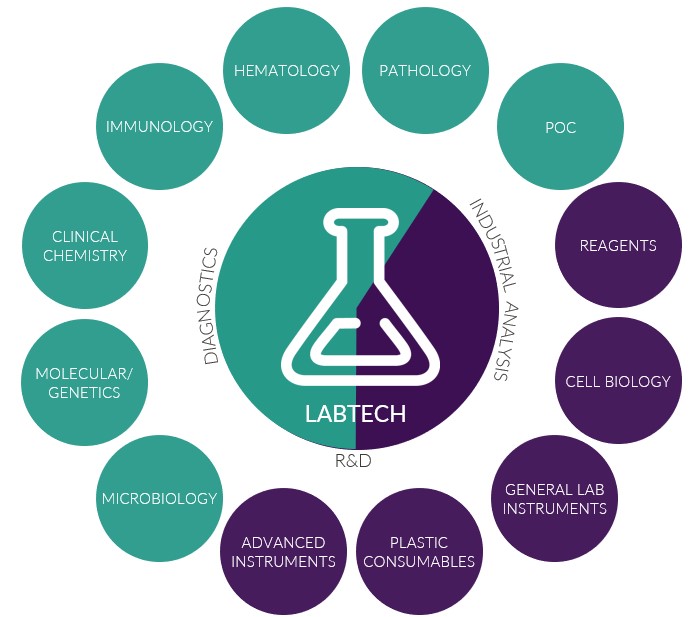 Labtech´s strengths
Dedicated and highly qualified employees with many years of experience in the segment
High quality products, service, training programmes and advisory services
Long term collaboration with leading suppliers and exclusive distribution rights
Strong technical service organisation with local support
Employees with extensive knowledge

- Peter Simonsbacka, Business Area Manager Labtech


New products are constantly being developed in the laboratory segment and our challenge is to find tomorrow's products for the customers of the future. Therefore we need employees with extensive knowledge of the industry and a high-level scientific knowledge. Building long-term relationships with the customer is a key factor for our success.

 
Labtech 2021 in figures

Net sales: 4,373 SEKm
EBITA: 977 SEKm
Employees: 765
Share of net sales: 55%
Net sales by market Labtech 2021
News from our Labtech subsidiaries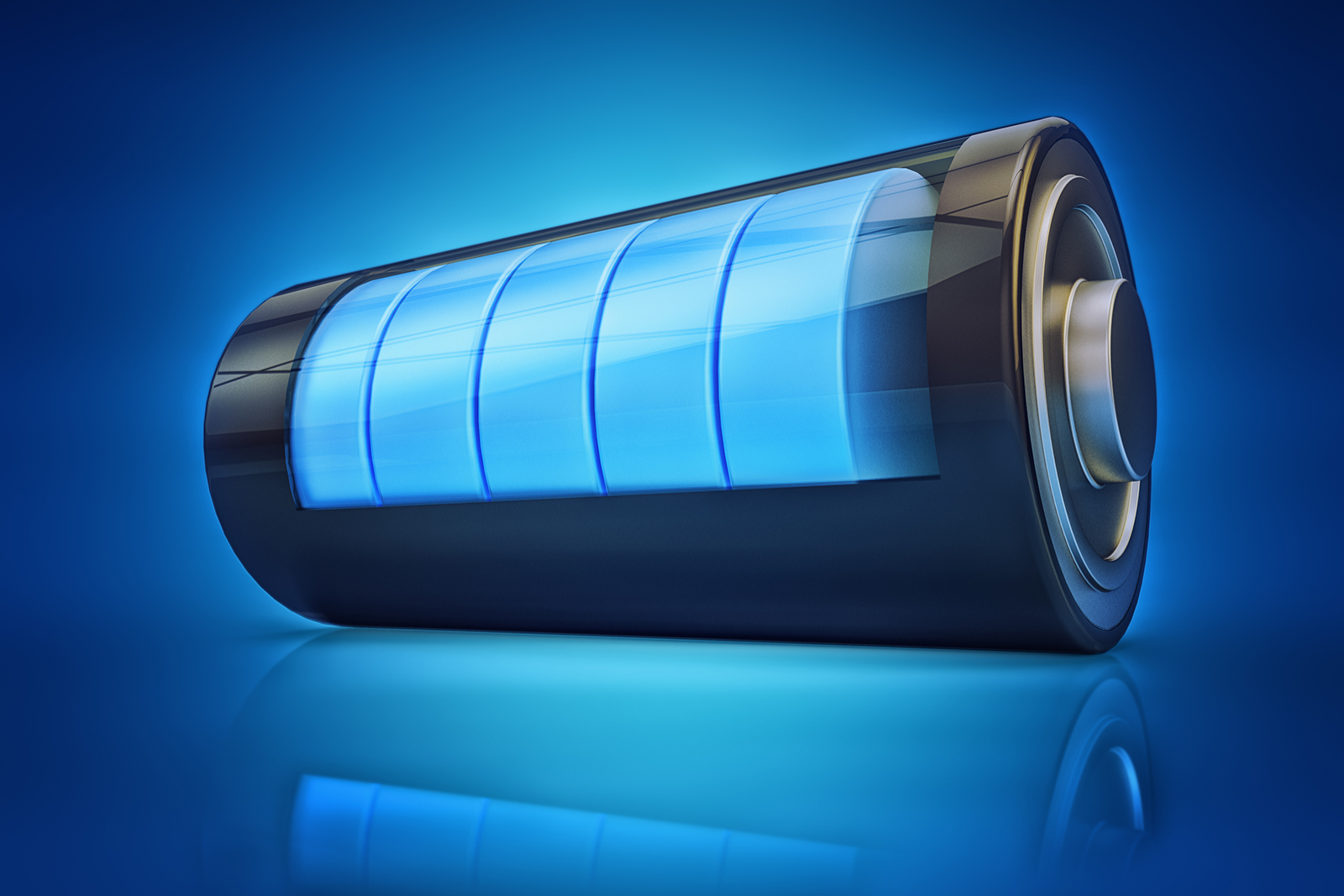 20 September 2022
Using EQCM and EQCM-D in battery development
As we transition from fossil fuels to renewable energy sources and move towards an increasingly electrified society, portable electronics and electric vehicles will be more and more commonplace.
Biolin Scientific
02 September 2022 | BergmanLabora
Super resolution in an easy and budget-friendly way
The technology is as easy to use as a confocal microscope and makes it possible to get twice the resolution with your existing microscope and your usual markers and staining protocols.
31 August 2022 | Triolab OY
Study genomic structural variation
The human genome has many repeat regions and different structural variations. Optical genome mapping has developed a new method for studying large-scale variation at the chromosome level.
23 August 2022 | Bionordika AB
All astrocytes are not the same – location matters!
Astrocytes have an important role in the brain, for instance in controlling neurogenesis, blood-brain barrier permeability, neuroinflammation and maintaining homeostasis. Astrocytes are also very different depending on which area of the brain they are located.
See all news
Contact us!
We are happy to help with questions regarding the business area Labtech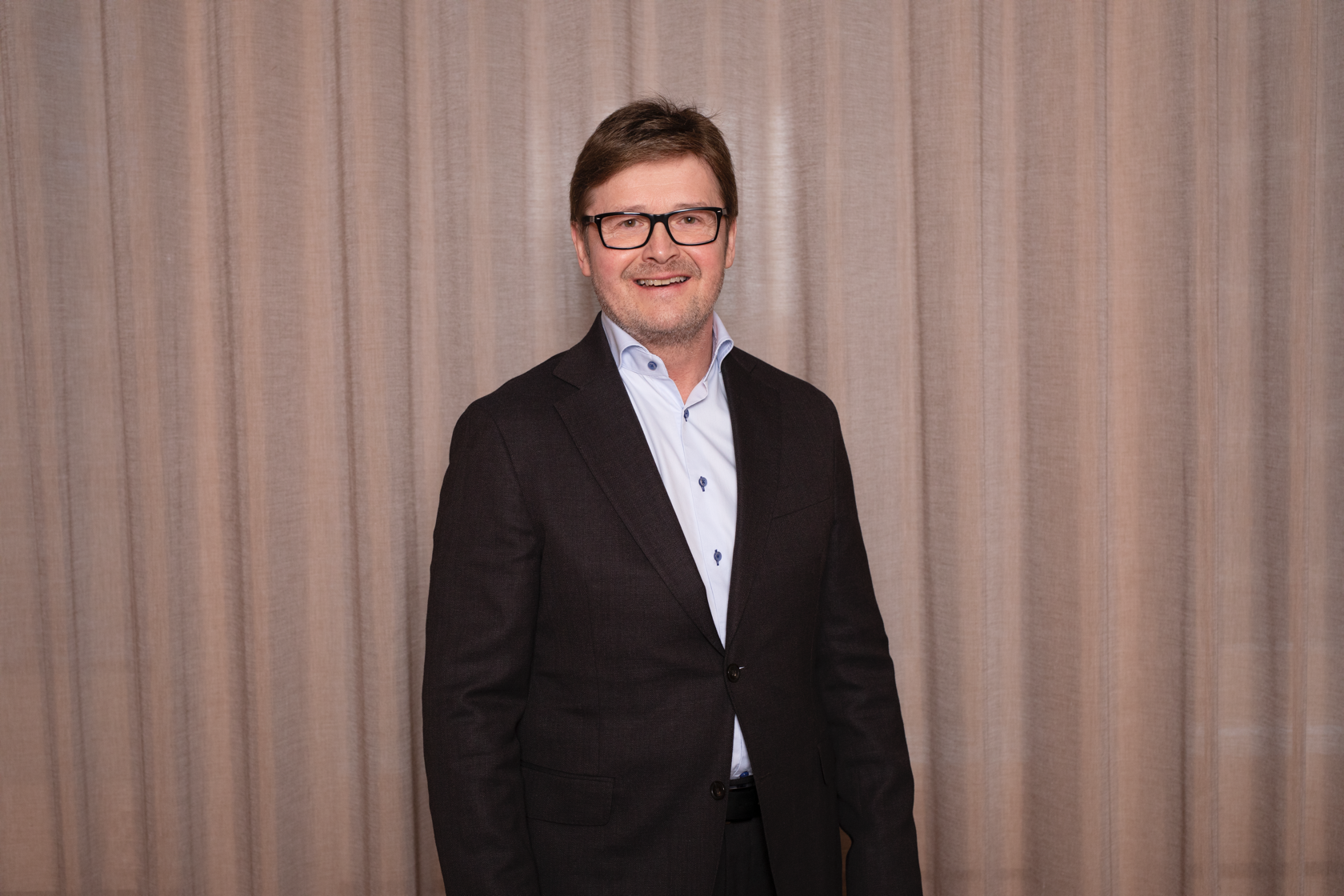 Peter Simonsbacka
Business Area Manager Labtech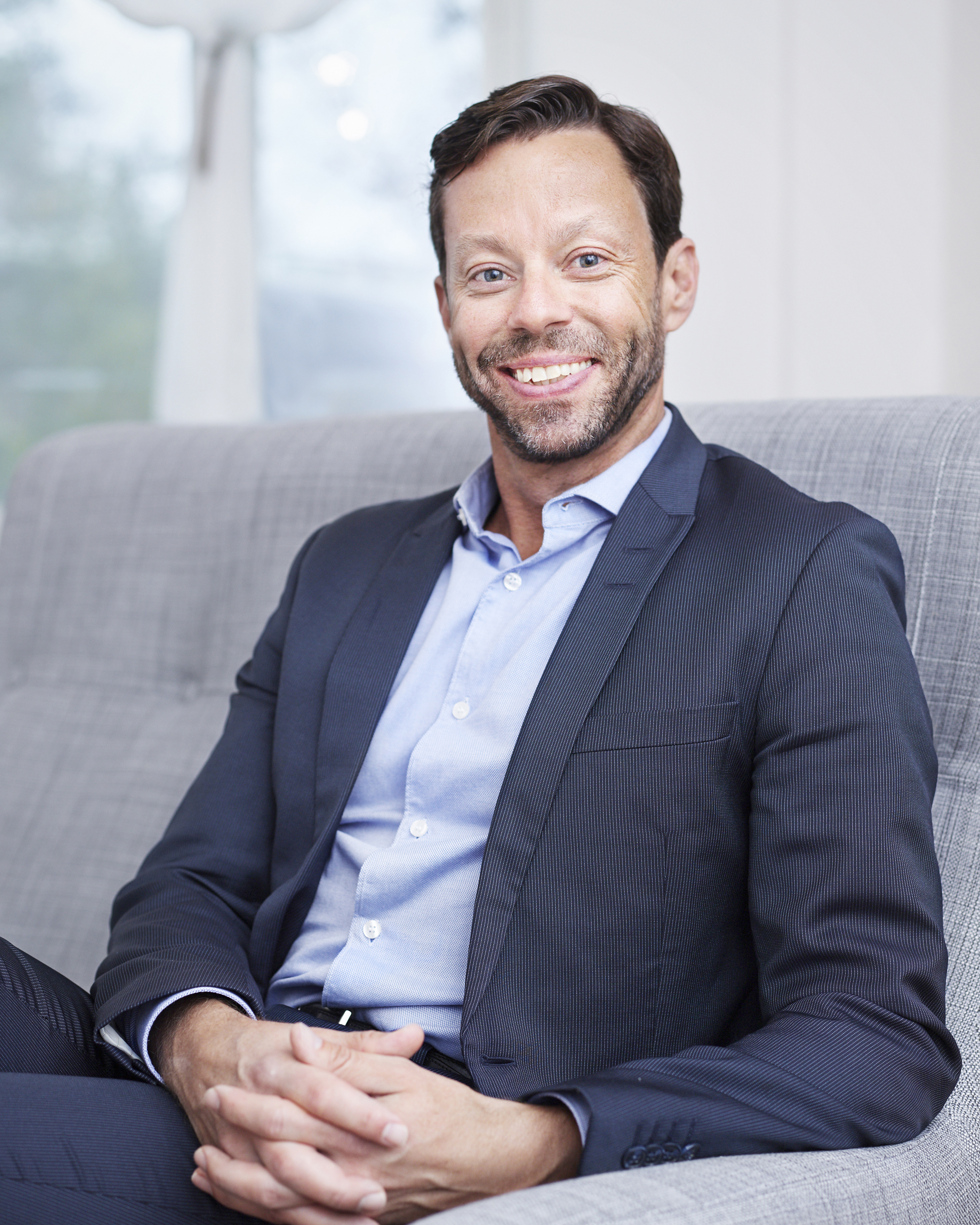 Mattias Bengtsson
Business Unit Manager BioMedical & Research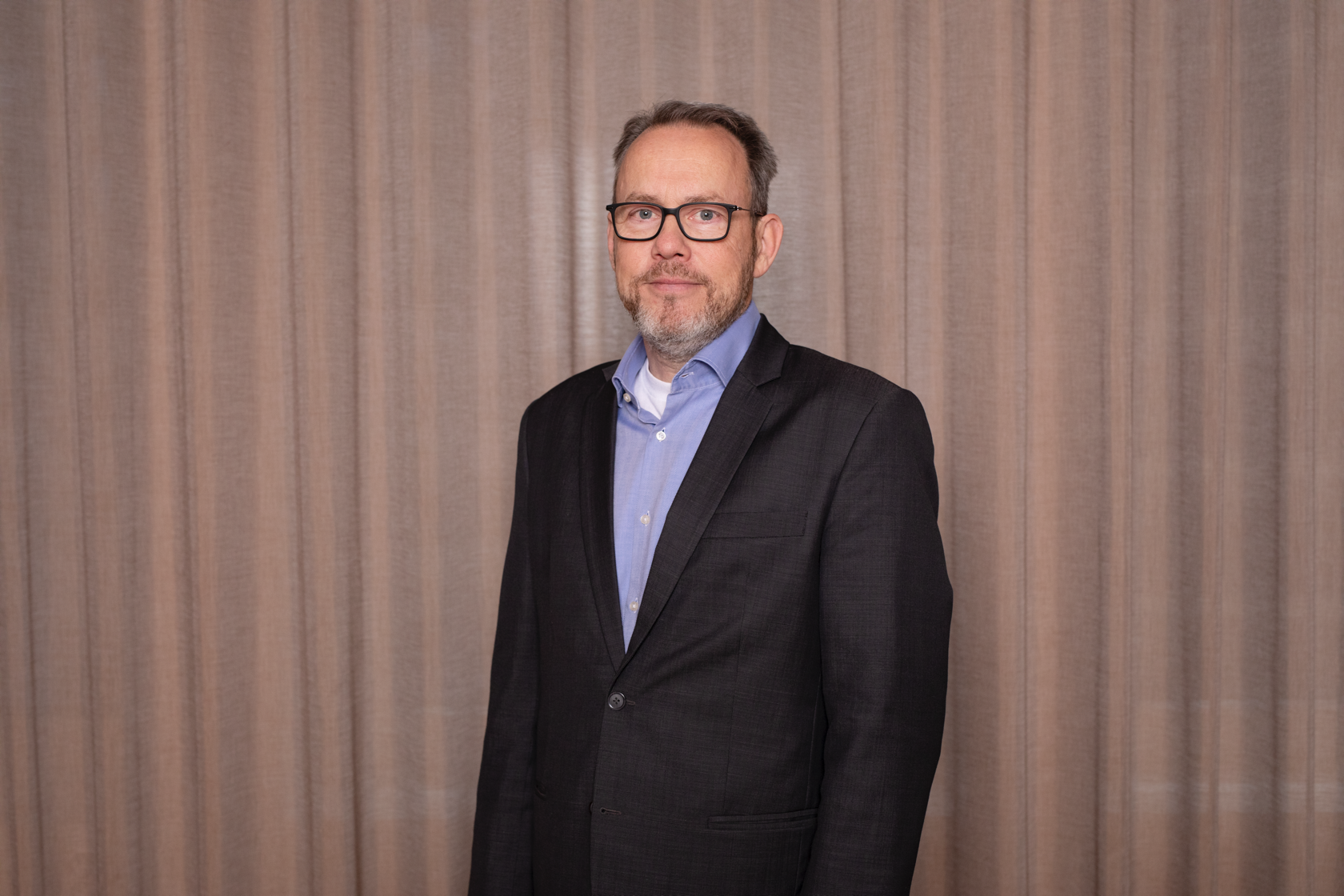 Kai Rantanen
Business Unit Manager Diagnostics