= 50 ? scrolledFromTop = true : scrolledFromTop = false" :class="{'h-[90px]': !scrolledFromTop, 'h-[75px]': scrolledFromTop}">
Business area Labtech
Your Labtech distributor in 29 European countries
The subsidiaries in the Labtech business area cover the market of 29 European countries and provide products, solutions and services in diagnostics, biomedical research and laboratory analysis.
The Labtech business area works closely with customers and suppliers through highly developed local sales and service organisations. The companies have strong market positions and highly qualified personnel.
The business area offers products and solutions, including equipment, consumables and reagents, used to diagnose diseases, conduct research or perform analysis.
Our companies also provide training and technical service to facilitate effective equipment use. As a distributor, we can respond quickly to a changing market and deliver customer-tailored solutions.
Join AddLife
Are you looking for a distributor across Europe?
We are always looking for new premium suppliers for our subsidiaries covering 29 European countries. Please fill in the match-making form and if there is a match, we will help you find the right contact person at AddLife.
One of the best distributors in Europe

Peter Karlberg, VP Global Sales, Gradientech AB

During a previous project, I came into contact with Petra Widemann from Biomedica. I thoroughly evaluated Biomedica and understood that it was one of the best distributors in Europe. When I then had to set up a distribution network for Gradientech, Biomedica was my first choice. Gradientech can now benefit from AddLife's large network and we have just chosen Triolab as a distributor for Scandinavia. We know AddLife has a range of world class subsidiaries and hope that the collaboration with Triolab will be as successful as with Biomedica.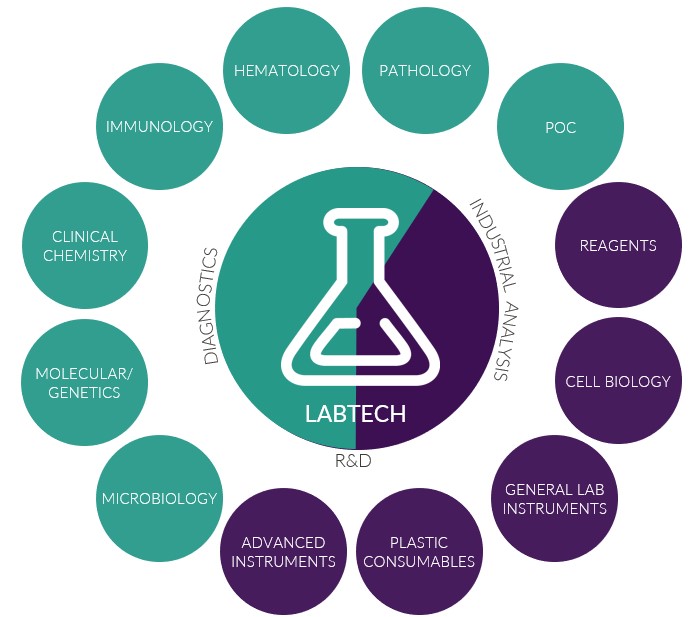 Labtech´s strengths
Dedicated and highly qualified employees with many years of experience in the segment
High quality products, service, training programmes and advisory services
Long term collaboration with leading suppliers and exclusive distribution rights
Strong technical service organisation with local support
Employees with extensive knowledge

New products are constantly being developed in the laboratory segment and our challenge is to find tomorrow's products for the customers of the future. Therefore we need employees with extensive knowledge of the industry and a high-level scientific knowledge. Building long-term relationships with the customer is a key factor for our success.

 
Labtech 2022 in figures

Net sales: 3,880 SEKm
EBITA: 667 SEKm
Employees: 767
Share of net sales: 43%
Net sales by market Labtech 2022
News from our Labtech subsidiaries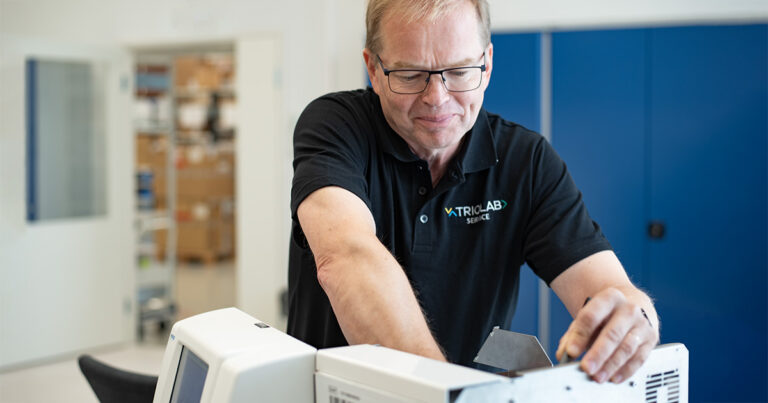 15 August 2023
Technical support assisting customers
Triolab has its own technical support organisation consisting of 12 experienced professionals. Its purpose is to ensure the functionality of equipment used by our customers in human and veterinary health care and industrial and research fields, and to help if any problems occur.
Triolab OY
09 May 2023 | Triolab OY
Customer satisfaction & charity
As a sales organisation, we connect with our customers in many different ways. To be able to develop our operations and serve our customers in the best way possible, we are interested in how collaboration with us is proceeding. Because of this, we often ask how well we have succeeded.
17 March 2023 | Triolab OY
Sustainability is caring for others
Triolab, part of AddLife group's sustainability programme, focuses on environmental responsibility, fair business practices, and employee well-being. By optimising logistics and adhering to strict regulations, the company ensures reliability and fosters lasting partnerships.
See all news
Contact us!
We are happy to help with questions regarding the business area Labtech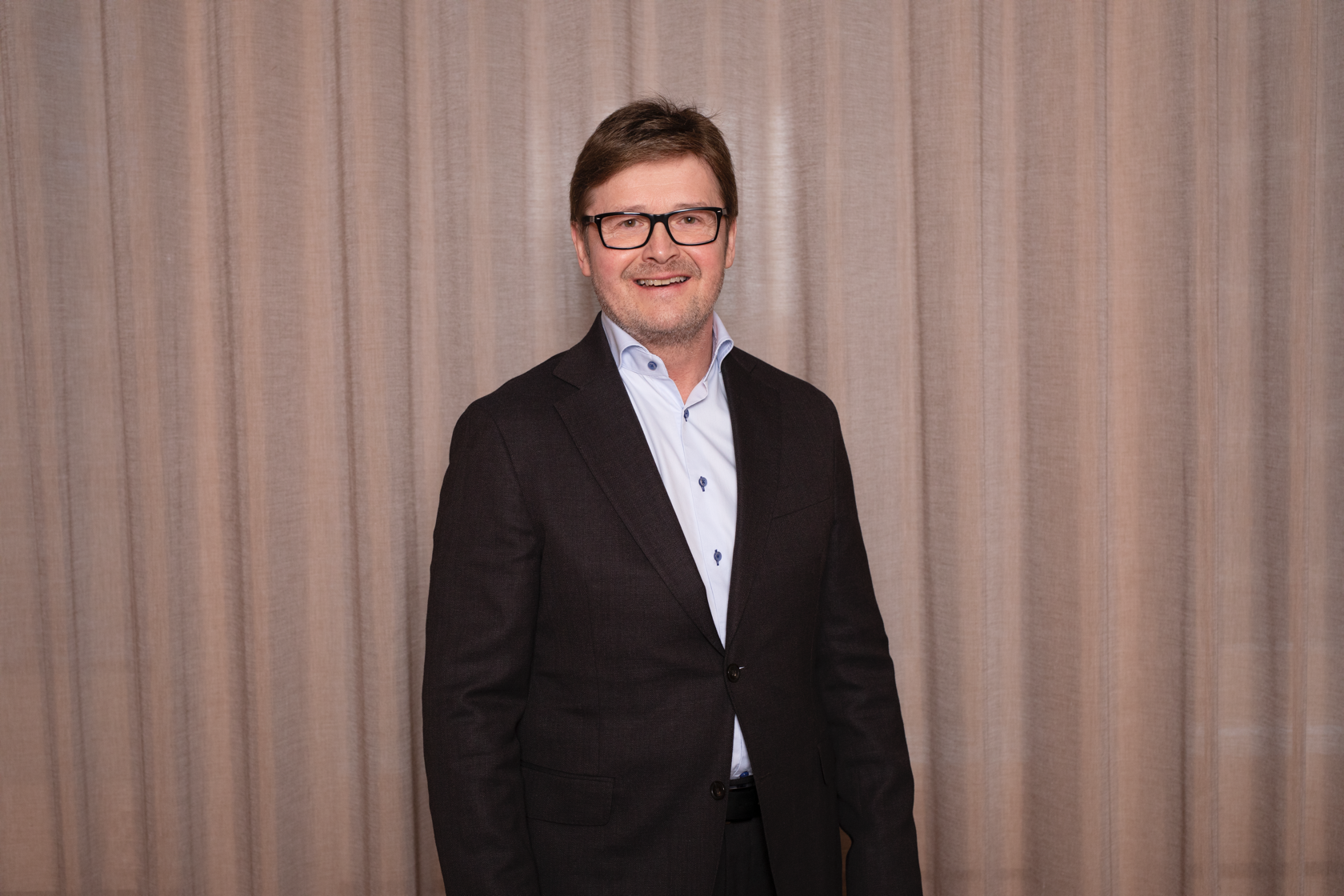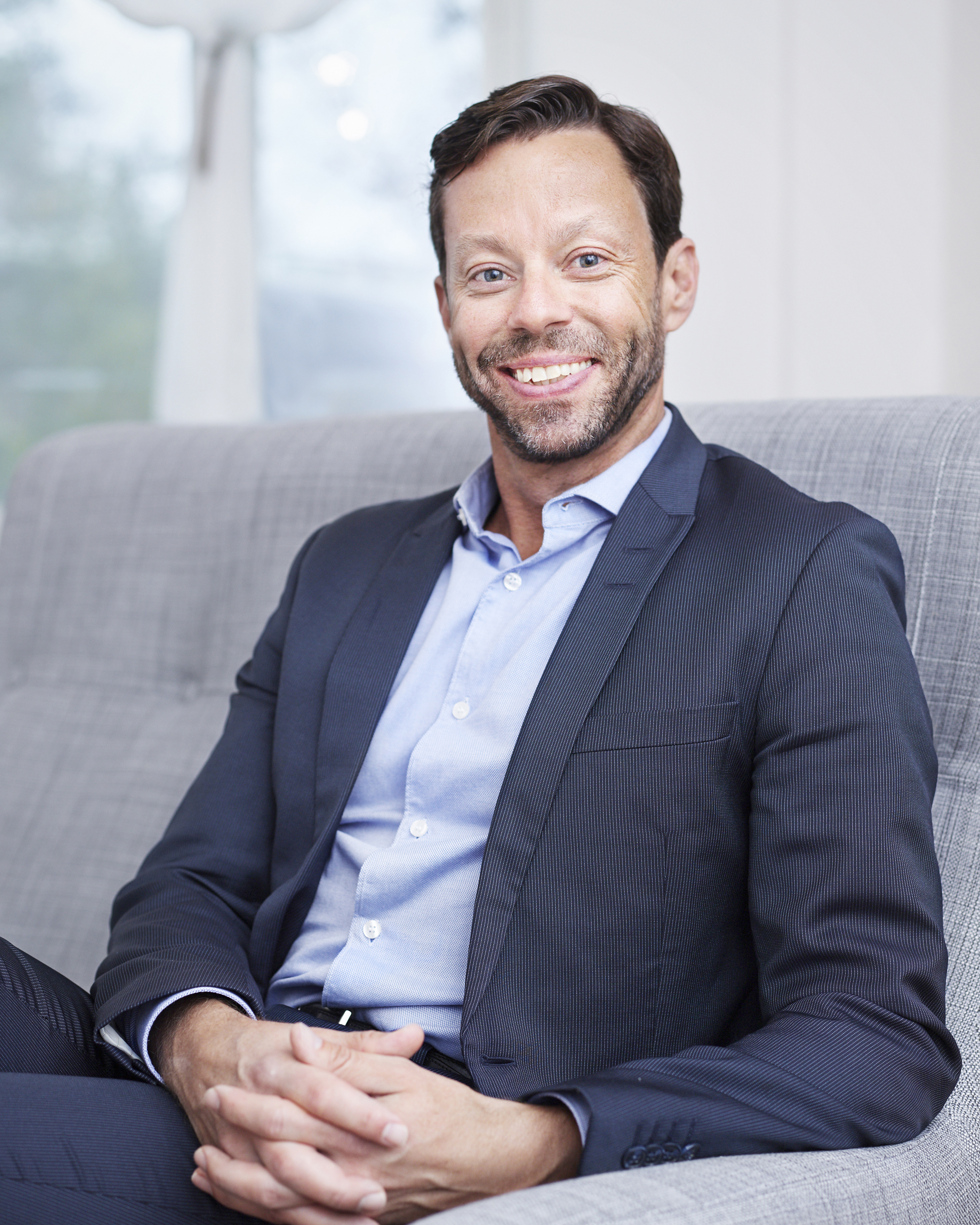 Mattias Bengtsson
Business Unit Manager BioMedical & Research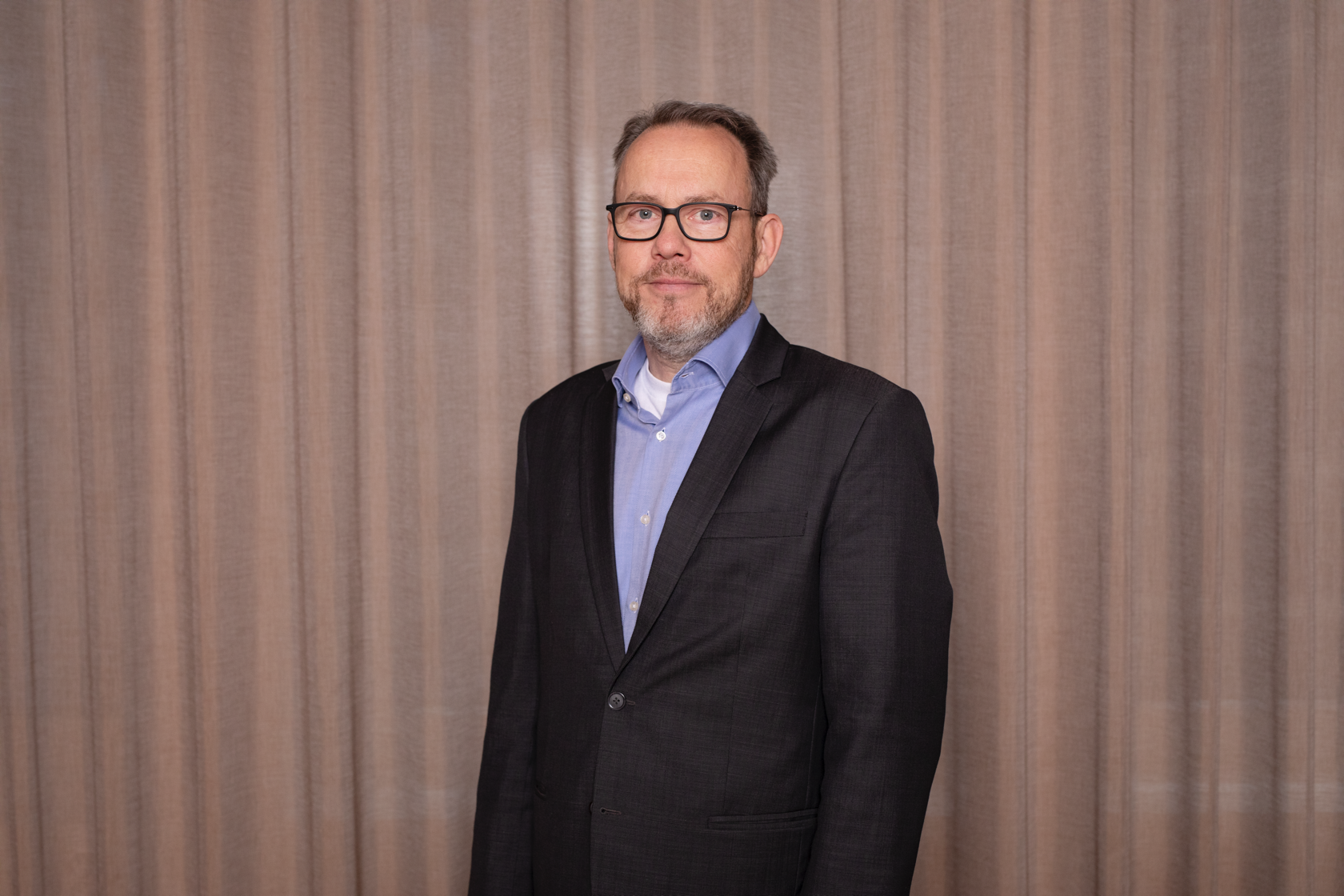 Kai Rantanen
Business Unit Manager Diagnostics