= 50 ? scrolledFromTop = true : scrolledFromTop = false" :class="{'h-[90px]': !scrolledFromTop, 'h-[75px]': scrolledFromTop}">
Business area Labtech
Your Labtech distributor in 29 European countries
The subsidiaries in the Labtech business area cover the market of 29 European countries and provide products, solutions and services in diagnostics, biomedical research and laboratory analysis.
The Labtech business area works closely with customers and suppliers through highly developed local sales and service organisations. The companies have strong market positions and highly qualified personnel.
The business area offers products and solutions, including equipment, consumables and reagents, used to diagnose diseases, conduct research or perform analysis.
Our companies also provide training and technical service to facilitate effective equipment use. As a distributor, we can respond quickly to a changing market and deliver customer-tailored solutions.
Join AddLife
Are you looking for a distributor across Europe?
We are always looking for new premium suppliers for our subsidiaries covering 29 European countries. Please fill in the match-making form and if there is a match, we will help you find the right contact person at AddLife.
One of the best distributors in Europe

Peter Karlberg, VP Global Sales, Gradientech AB

During a previous project, I came into contact with Petra Widemann from Biomedica. I thoroughly evaluated Biomedica and understood that it was one of the best distributors in Europe. When I then had to set up a distribution network for Gradientech, Biomedica was my first choice. Gradientech can now benefit from AddLife's large network and we have just chosen Triolab as a distributor for Scandinavia. We know AddLife has a range of world class subsidiaries and hope that the collaboration with Triolab will be as successful as with Biomedica.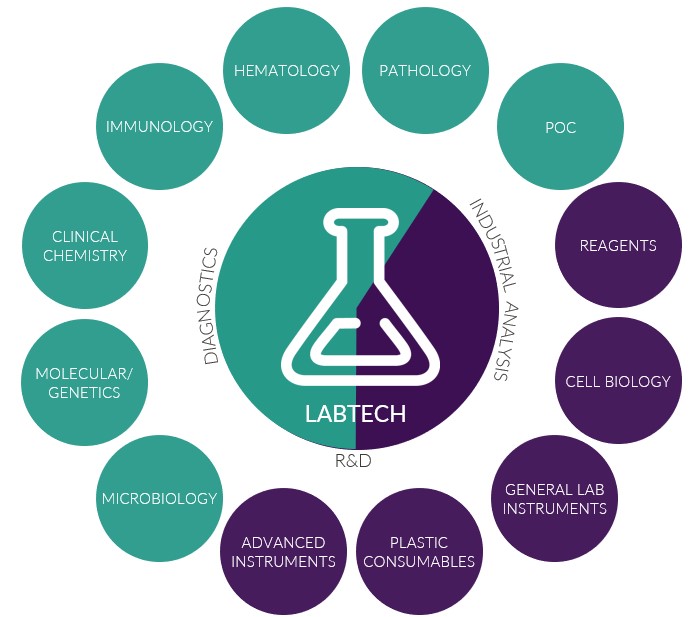 Labtech´s strengths
Dedicated and highly qualified employees with many years of experience in the segment
High quality products, service, training programmes and advisory services
Long term collaboration with leading suppliers and exclusive distribution rights
Strong technical service organisation with local support
Employees with extensive knowledge

- Peter Simonsbacka, Business Area Manager Labtech


New products are constantly being developed in the laboratory segment and our challenge is to find tomorrow's products for the customers of the future. Therefore we need employees with extensive knowledge of the industry and a high-level scientific knowledge. Building long-term relationships with the customer is a key factor for our success.

 
Labtech 2021 in figures

Net sales: 4,373 SEKm
EBITA: 977 SEKm
Employees: 765
Share of net sales: 55%
Net sales by market Labtech 2021
News from our Labtech subsidiaries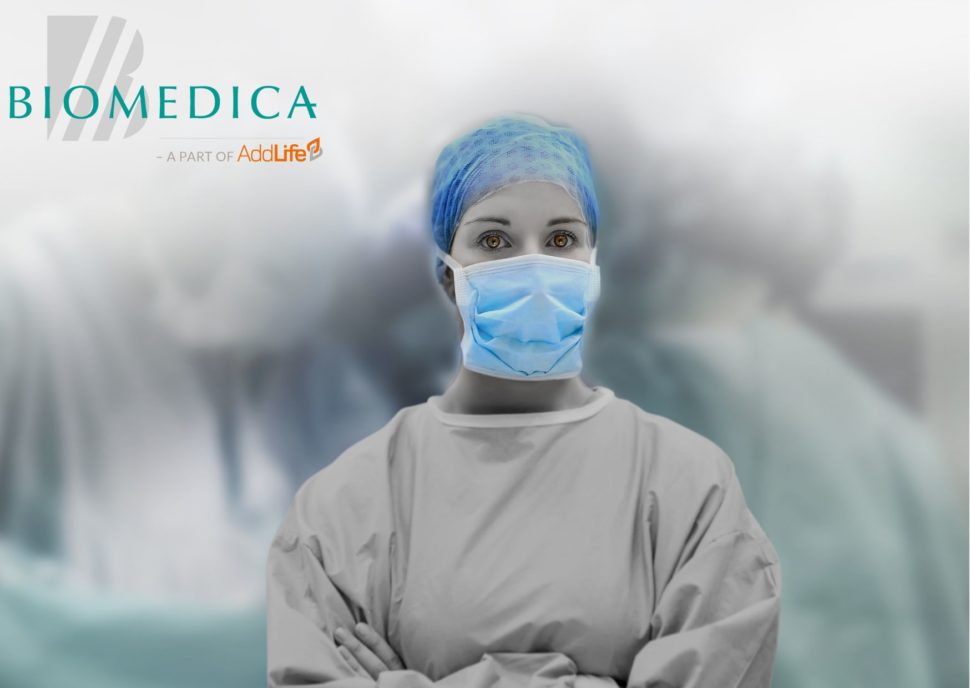 Biomedica
05 December 2022 | Triolab OY
Efficiency to diagnosing sepsis
New solutions for sepsis diagnostics have emerged alongside the more conventional methods. As a result, preparing a sepsis diagnosis, identifying the pathogen and determining the antibiotic susceptibility are quicker and more accurate and effective.
05 October 2022 | Triolab OY
IVD Regulation improves patient safety
Implementing the requirements of the new EU Regulations improves patient safety and clarifies the responsibilities of the various operators in the distributor chain. Triolab has prepared for the regulatory reform for a long time.
04 October 2022 | Biomedica
Ultra-rapid antibiotic susceptibility testing
Sepsis is a potentially life-threatening condition caused by the body's response to an infection. Prompt diagnosis, intervention, and risk assessment are essential in caring for sepsis.
See all news
Contact us!
We are happy to help with questions regarding the business area Labtech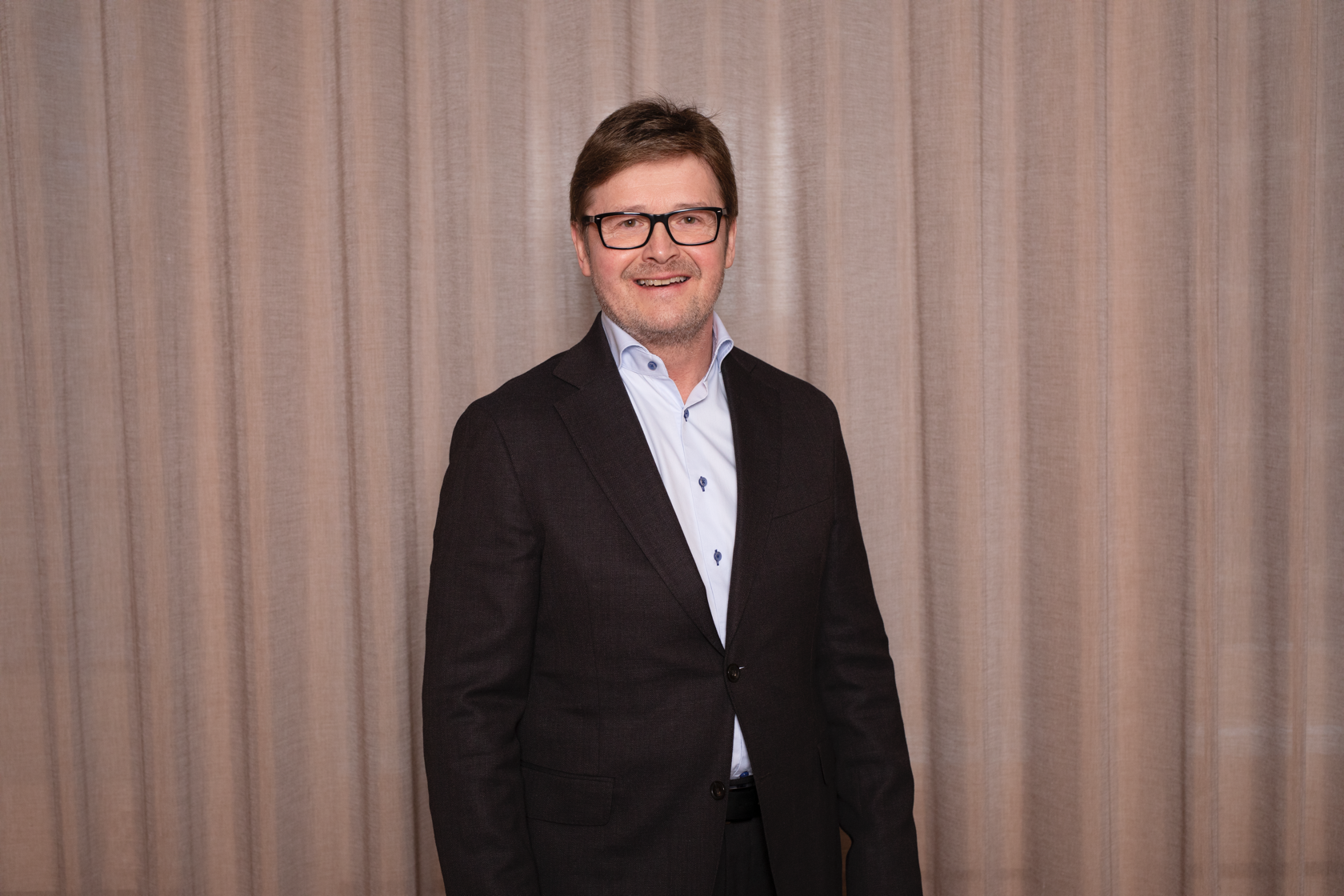 Peter Simonsbacka
Business Area Manager Labtech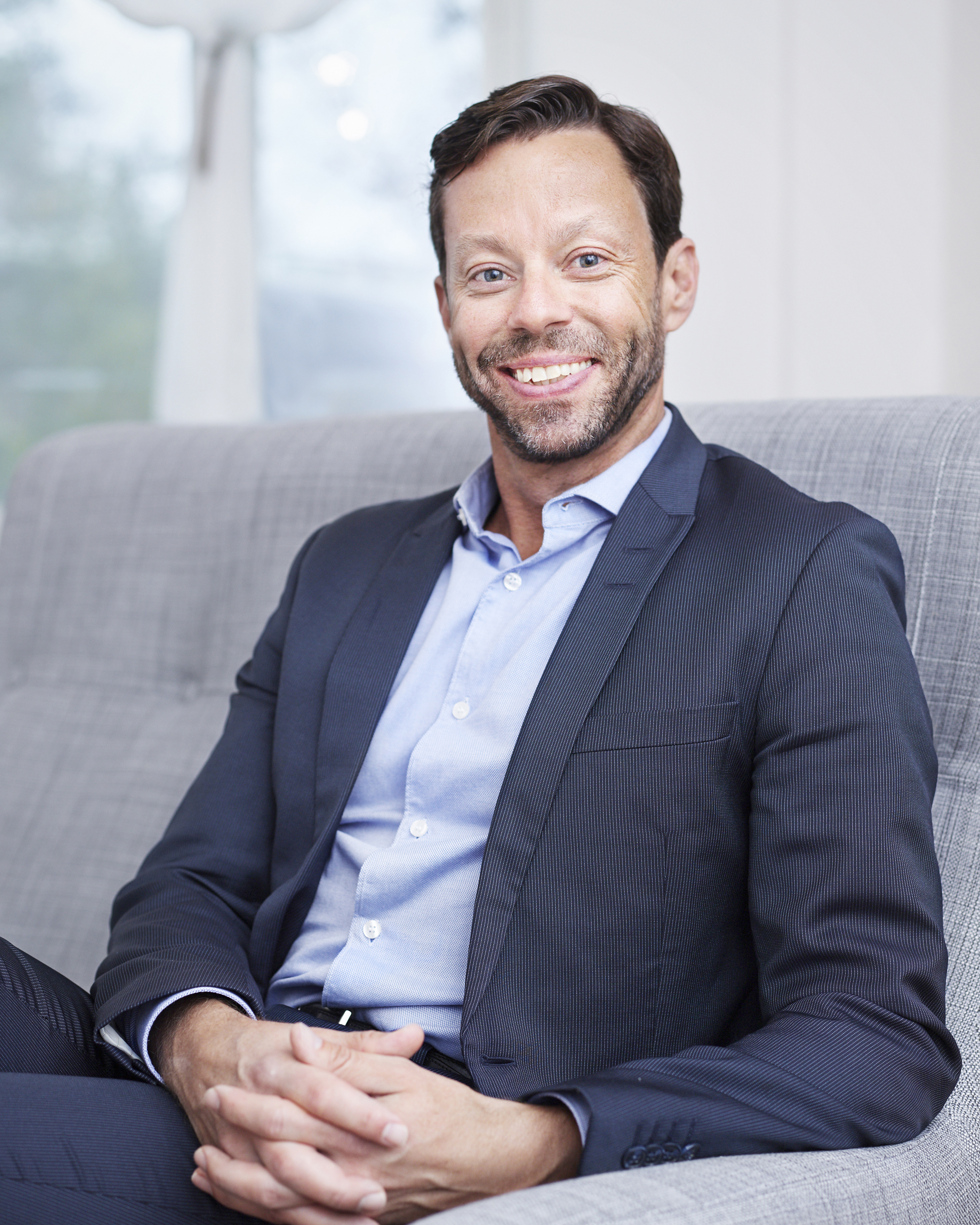 Mattias Bengtsson
Business Unit Manager BioMedical & Research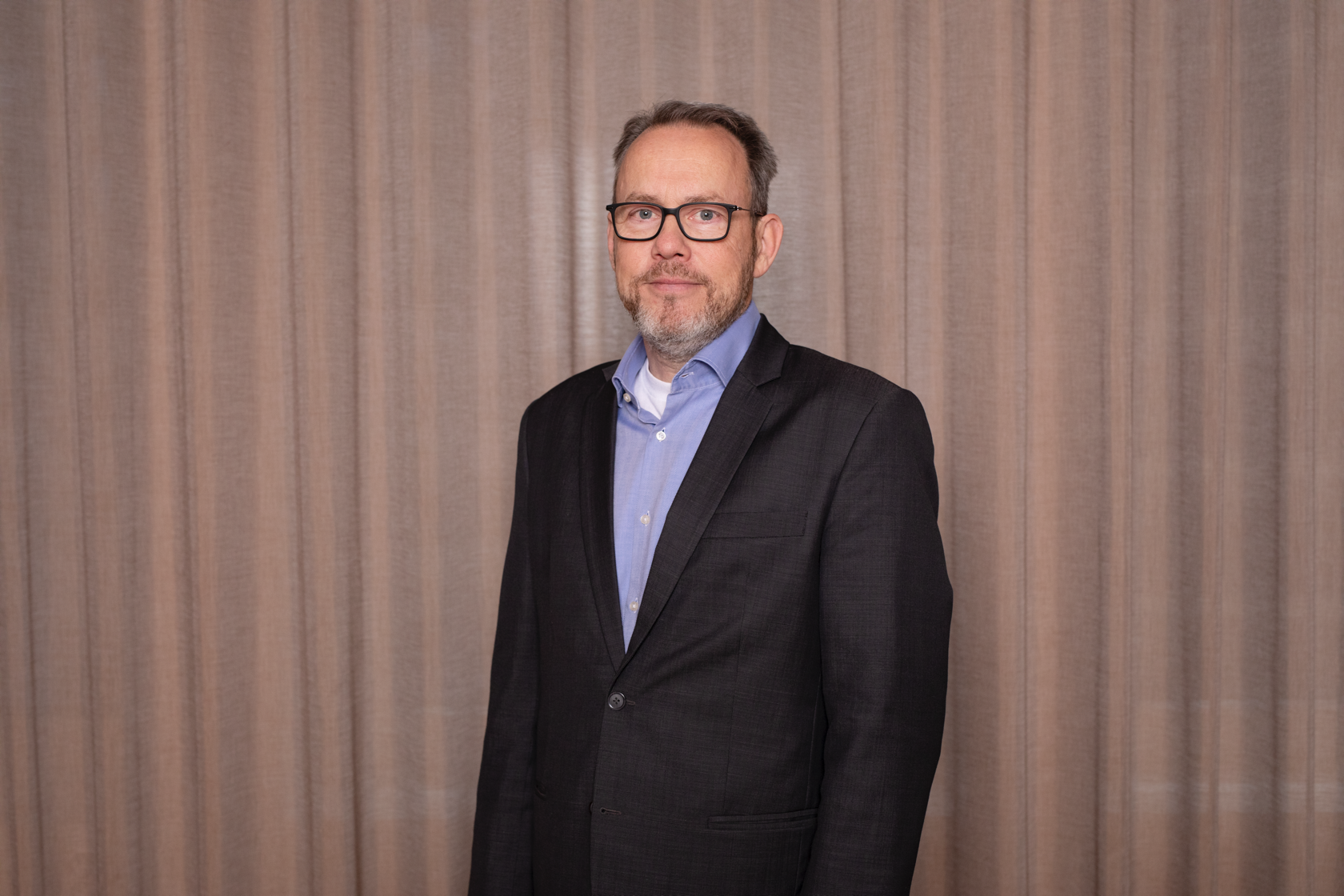 Kai Rantanen
Business Unit Manager Diagnostics