= 50 ? scrolledFromTop = true : scrolledFromTop = false" :class="{'h-[90px]': !scrolledFromTop, 'h-[75px]': scrolledFromTop}">
Business area Medtech
Medtech offers products and services in the field of medical technology, as well as assistive equipment for use in homecare.
The subsidiaries in the Medtech business area actively maintain a local presence and awareness with customers and suppliers. The companies in the business area offer their own products, a broad selection of products from other suppliers, and services such as training, support and technical service. The product line ranges from simple consumables to advanced instruments for surgical procedures, as well as welfare technology and assistive technology for the elderly and disabled. The product range requires a solid foundation of medical knowledge to guide the customers.
Responsibility for sustainable solutions

- Sylvia Stafford, Technical Service Director at HC21 Group

Recycling equipment, such as beds, hoists and wheelchairs, is vital to reduce the environmental impact of medical products. Within the Service and Decontamination department at HC21, we provide complete asset management from point of purchase to end of life, including material recycling.

"We are extremely proud of our service and we know the quality of the refurbishment would be good enough for our mothers. I am honoured to help improve people's lives in a sustainable manner."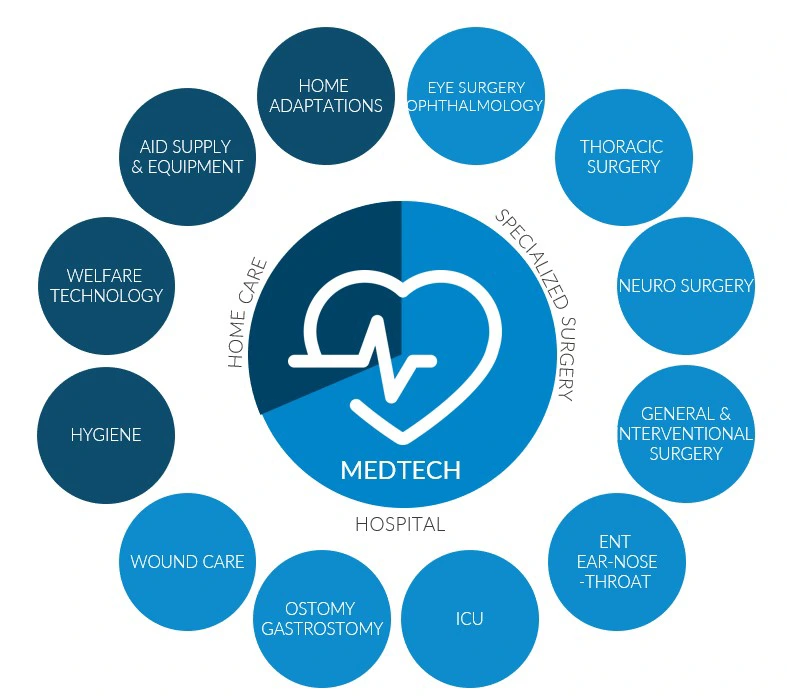 Medtech´s strengths
Employees with extensive medical experience, local knowledge and a high level of service, as well as product developers in welfare technology
Broad range of products, both developed inhouse and products from other manufacturers
Flexibility regarding customised solutions, as well as cutting edge expertise in public procurement procedures
European distribution and service network for the group's own products and services, as well as the products and services of other suppliers
Prime position for healthcare recovery

After the pandemic, healthcare is facing several challenges with long queue times and a lack of healthcare staff. AddLife is well positioned to support our customers in these challenges and to help the healthcare system in their recovery now taking place.


 

 
Medtech 2022 in figures
Net sales: 5210 SEKm
EBITA: 573 SEKm
Employees: 1,433
Share of net sales: 57%
Net sales by market Medtech 2022
News from AddLife's Medtech subsidiaries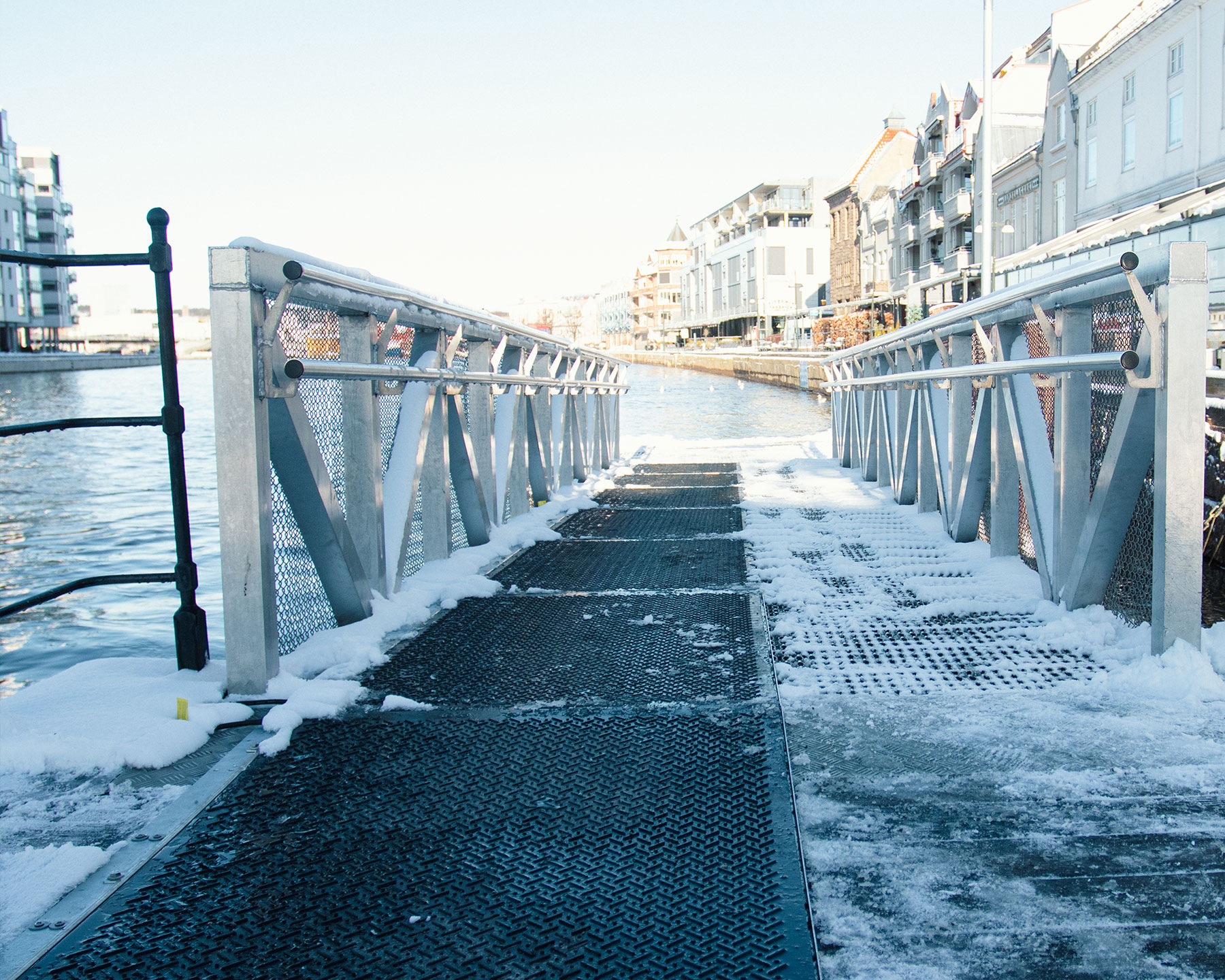 22 August 2023
Hepro enters strategic cooperation with Norwegian IsFritt
IsFritt is a manufacturer of outdoor heating mats and a complete supplier of slip protection products for stairs and walkways that are developed for the Nordic climate. The products ensure that you have a safe surface and thus help prevent falls.
Hepro
Contact us!
We are happy to help with questions regarding the business area Medtech