= 50 ? scrolledFromTop = true : scrolledFromTop = false" :class="{'h-[90px]': !scrolledFromTop, 'h-[75px]': scrolledFromTop}">
Investors
AddLife shares are traded on Nasdaq Stockholm, Nordic Large Cap
AddLife Capital Markets Day Invitation

AddLife invites investors, analysts, and financial media to it's hybrid Capital Markets Day on September 15, 2023.

The Capital Markets Day aims to offer insights into AddLife's business model, portfolio companies, and strategic plans. Attendees will enjoy presentations, a Q&A session with our CEO Fredrik Dalborg and other key managers, plus a chance to interact with the management team.

Read more and register

Demand is developing positively in all areas

AddLife's subsidiaries have strong market positions in growing niches, which is clearly reflected in the company's net sales growth of 14% in the second quarter. Operating profit (EBITA) increased by 3% compared with the previous year, driven primarily by higher net sales growth, and the EBITA margin was 10.4%. In summary, I can conclude that AddLife's companies have strong market positions in well-chosen niches where the conditions for continued profitable growth are good.

 

CEO comments Q2
AddLife creates value
The laboratory and medical technology market is relatively insensitive to economic fluctuations. Growth tends to be stable and is mainly driven by population growth and an ageing population. These trends increase the demand for AddLife's healthcare and research products. Historically, the markets where we operate have grown at an annual rate of 2-4 percent.
AddLife's subsidiaries are strongly cash generative, which gives financial opportunity for acquisitions and investments.

AddLife has substantial experience of acquisitions, identifying candidates and completing successful transactions.

AddLife's subsidiaries have strong sales organisations with high technological expertise and long term customer relationships.

Target fulfilment 2022
Earnings growth
Profitability
Dividend
Contact us!
The investor pages contain all published financial information to facilitate investment decisions.
We are happy to assist you in understanding our business and financial results. Please do not hesitate to contact us if you would like more information, or if you have any suggestions for improving our service.
Contact: ir@add.life
IR- and press contacts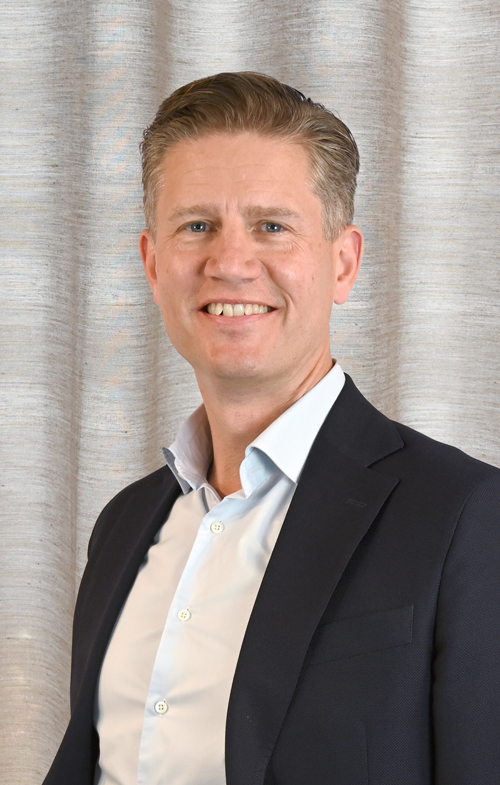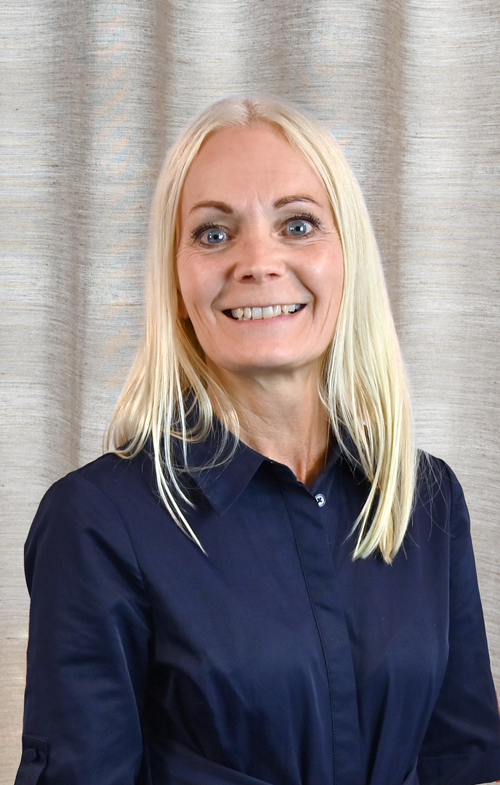 Subscribe
Your subscription is now saved and you will receive an email to verify your email address and activate the subscription.