= 50 ? scrolledFromTop = true : scrolledFromTop = false" :class="{'h-[90px]': !scrolledFromTop, 'h-[75px]': scrolledFromTop}">
Our view of Sustainability
Sustainability is a central part of our vision to improve people's life, and therefore also an integral part of the business and central to our long-term strategy. We are committed to make a positive impact on the world through our products and services.
Each subsidiary is responsible for its own business activities within the context of growth, profitability and sustainable development as set by the Group. Our decentralized model, with approximately 85 operating entities, more than 4,000 product suppliers and substantially more product categories, is complex. Local responsibility and entrepreneurship, combined with a wide range of company sizes makes it challenging to have a "one size fits all" model. Thus, rather than having an independent sustainability function, our sustainability approach is integrated across the different group elements and needs to be adapted on a case-by-case basis.
Based on our value chain and stakeholder dialogues, we have identified three impact areas where we can have the greatest contribution to a long-term lasting business and society. We have also identified specific targets and KPIs connected to these areas.
Impact areas
Sustainable solutions

Sustainable culture Sustainable growth
Driver of climate smart offering
Through high-quality products and value-creating services, combined with climate-smart solutions, we create competitive advantages that lead us forward. Targets in this area are related to encouraging internal and external dialogues and collaborations as well as evaluation of our suppliers.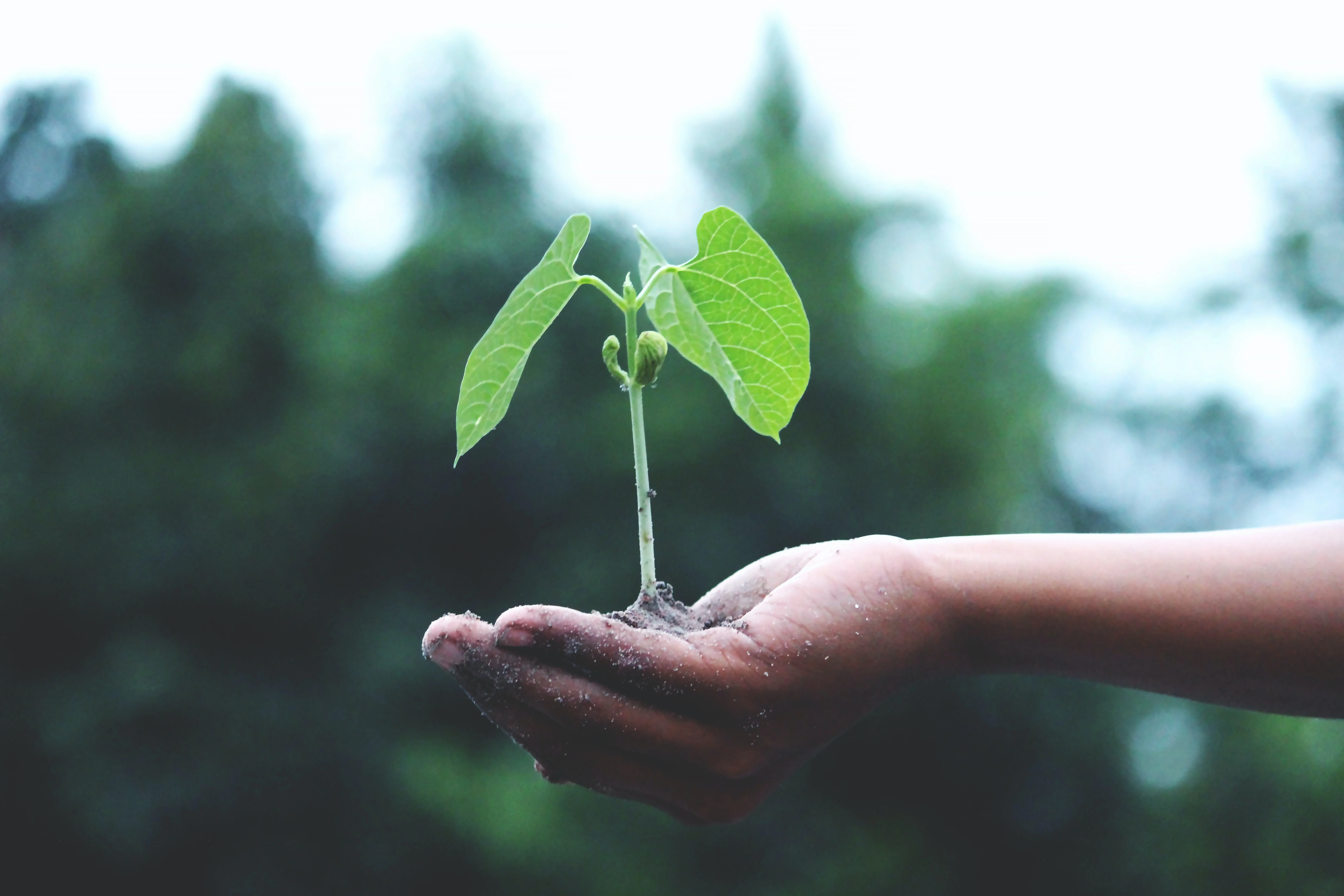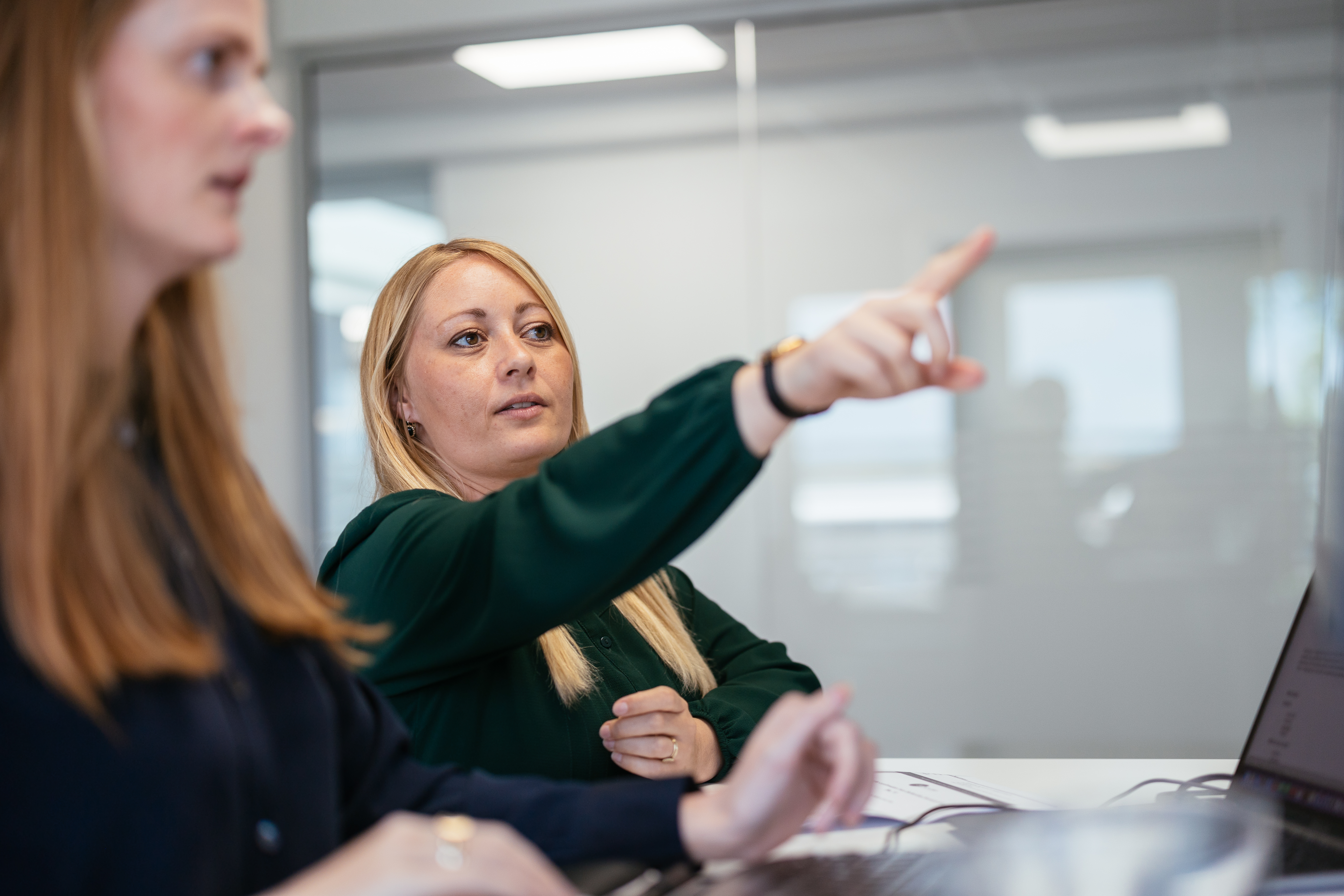 Attractive employer and business partner
The commitment and well-being of our employees enables our success. We create an inclusive organization of talented and entrepreneurial colleagues, characterized by diversity. Targets in this area are related to employee satisfaction, diversity, inclusion and different employee trainings and formation.
Responsible market participant
AddLife takes advantage of its role as a market player to drive the green transition. Targets in this area are related to encouraging customer dialogues and collaborations, acquisition and investment evaluations and environmental protection goals.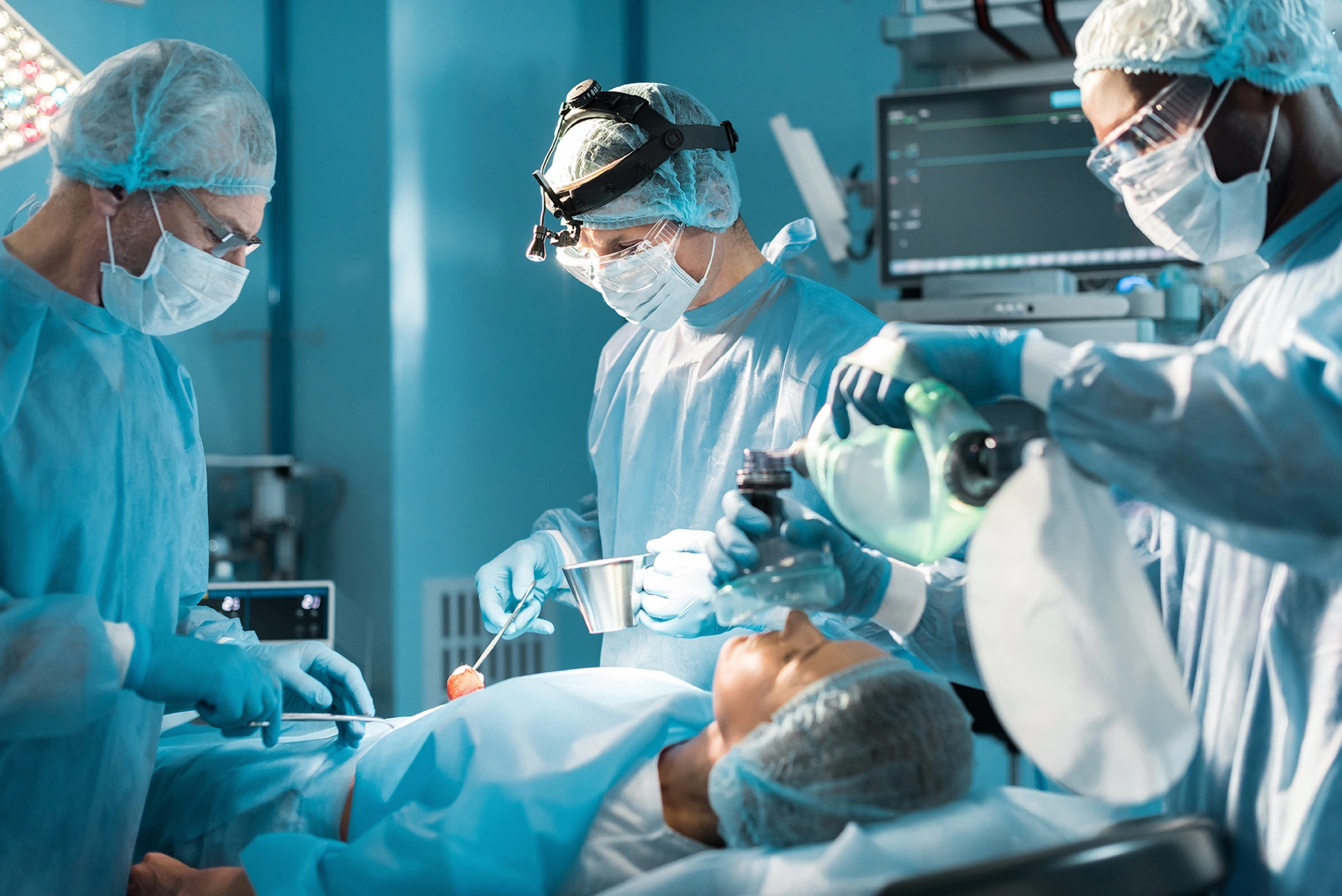 Highlights 2022
Launched new sustainability strategy based on the 2021 materiality analysis
Implementation of management and reporting system for sustainability throughout the group
Implemented new code of conduct including digital training for all employees 
Developed a joint evaluation model of suppliers' sustainability
Implemented whistleblower function and carried out activities to increase awareness around this
Increased focus on sustainability issues in acquisition and investment processes
Increased focus on sustainability issues in the budget process for all companies
Increased number of ISO certifications
Implementation of green car policy
Governance
As a signatory to the UN's Global Compact, we actively support human rights and conduct our business in a manner that is socially responsible and consistent with the principles of the Global Compact, the International Bill of Human Rights, the ILO's Core Conventions and the OECD's Guidelines for Multinational Enterprises.
AddLife has a common group strategy for governance through our values and culture. Our business model involves a mix of central and local management of sustainability risks and opportunities, often through policies and management systems where effectiveness is monitored through various activities.

AddLife is less exposed to direct non-financial risks in product development and production because of the low percentage of in-house manufacturing. However, the group faces risks when it comes to managing suppliers' purchases and their operations. We also have certain responsibility for the products sold on the market. When it comes to environmental risks, our direct impact is limited upstream and managed through dialogue, influence and choice of suppliers. Logistics is a priority area for future assessment of indirect impact.