= 50 ? scrolledFromTop = true : scrolledFromTop = false" :class="{'h-[90px]': !scrolledFromTop, 'h-[75px]': scrolledFromTop}">
Our focus on sustainability
Sustainability is a central part of AddLife's vision to improve people's life by being a leading, value-creating provider in life sciences.
Rising healthcare needs and costs for a growing and ageing population will drive a change in healthcare. Interconnected devices, advances in data-analytics and artificial intelligence will support the transition from acute treatment to support lifelong well-being and early diagnostics. Transparency on human rights, labour rights and business ethics of suppliers and business partners is increasingly baseline criteria for some of our stakeholders. Meanwhile, all sectors in society must contribute to tackling the challenge of climate change and resource scarcity.
AddLife aims to be flexible and agile to meet these changing expectations and keep delivering on our vision. The organisation is decentralised and entrepreneurial, which is an essential part of our culture.
In 2021 we conducted a new materiality assessment to better understand the sustainability topics that influence our ability to create lasting value for customers, employees, investors, suppliers and society at large  For more information, see Materiality assessment
Several topics have evolved since the 2017 materiality assessment, and now a shift of expectations is foreseen with more focus on environmental impact. The materiality assessment also shows that AddLife and the stakeholders are more aligned regarding the prioritised topics. The assessment not only informs the topics addressed in this sustainability report, but it will also be the backbone for our plan to integrate sustainability more deeply in our business, including setting targets and KPIs that will be announced in 2022. 
Responsible producer and distributor
AddLife's role in the value chain, mainly as a distributor, implies to both have a close dialogue with many customers on local level as well as to choose and influence among global leading suppliers. This is a unique opportunity to support a sustainable transition with our partners and together develop solutions that could also have a positive business impact.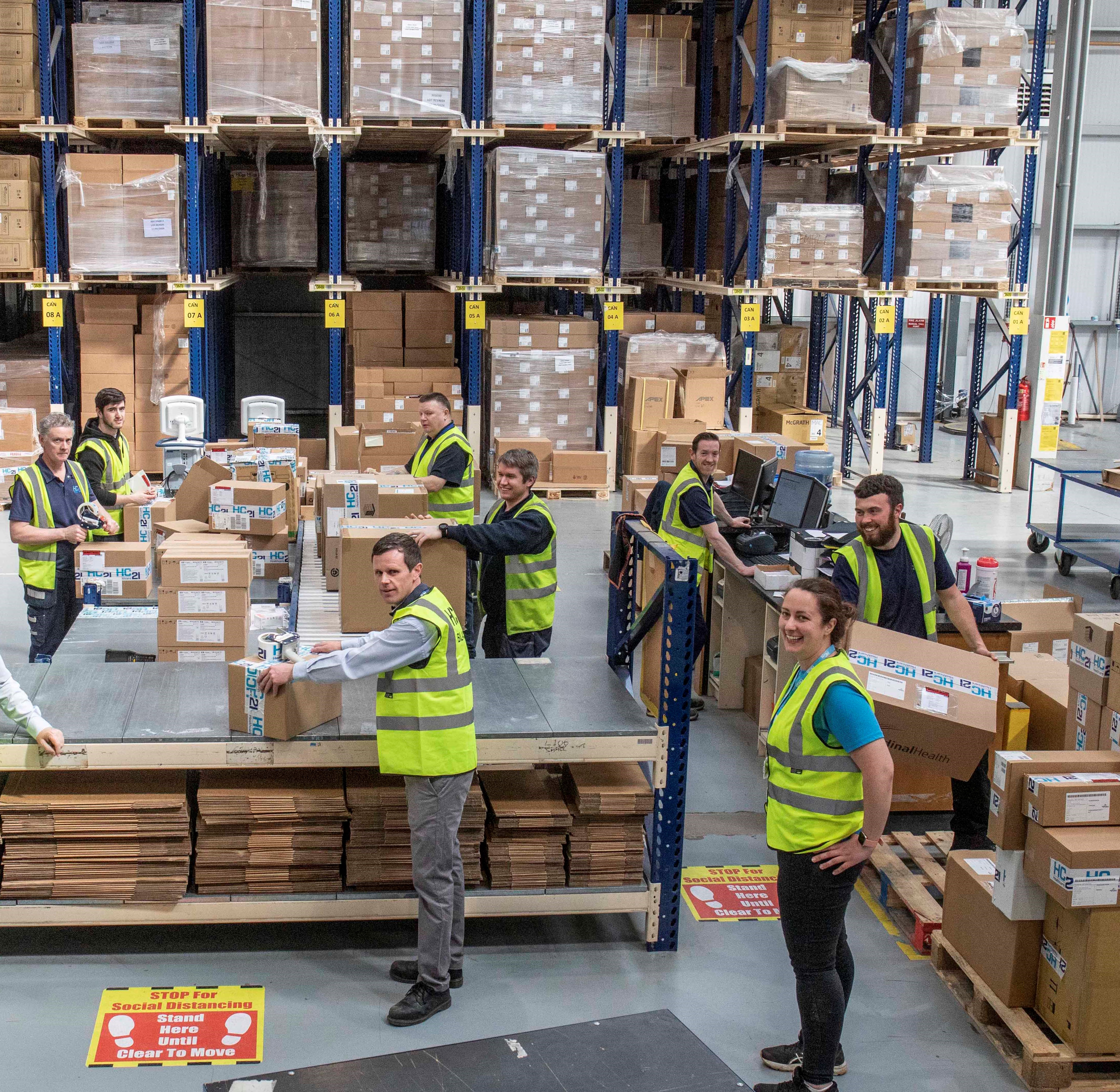 Responsible employer
The AddLife Group is characterized by strong entrepreneurial energy with dedicated employees who are driven to improve both themselves and the company they work for. Employees are our most important resource and AddLife values secure forms of employment, a good work environment and individual growth opportunities.
Responsible market participant
AddLife has set high standards for how we should act and operate, with high business ethics standards. Consequently, we attach great importance to ensuring employee awareness and knowledge of our code of conduct.
More efficient and sustainable

- Eva Lundberg, QA/RA Manager Mediplast Sverige

During the pandemic, we had to change our way of working and become more digital with less traveling. Even quality audits were performed digitally where we film them so we can make an assessment in real time. The pandemic brought something positive since we are maintaining many of the new habits as they make our work considerably more efficient.
Sustainability in our daily operations
Each subsidiary is responsible for its own business activities within the context of the requirements for growth, profitability and sustainable development as set by the group. Local responsibility and entrepreneurship, combined with a wide range of company sizes makes it challenging to have a "one size fits all" model. Thus, rather than having an independent sustainability function, our sustainability approach is integrated across the different group elements and requires to be adapted case-by-case.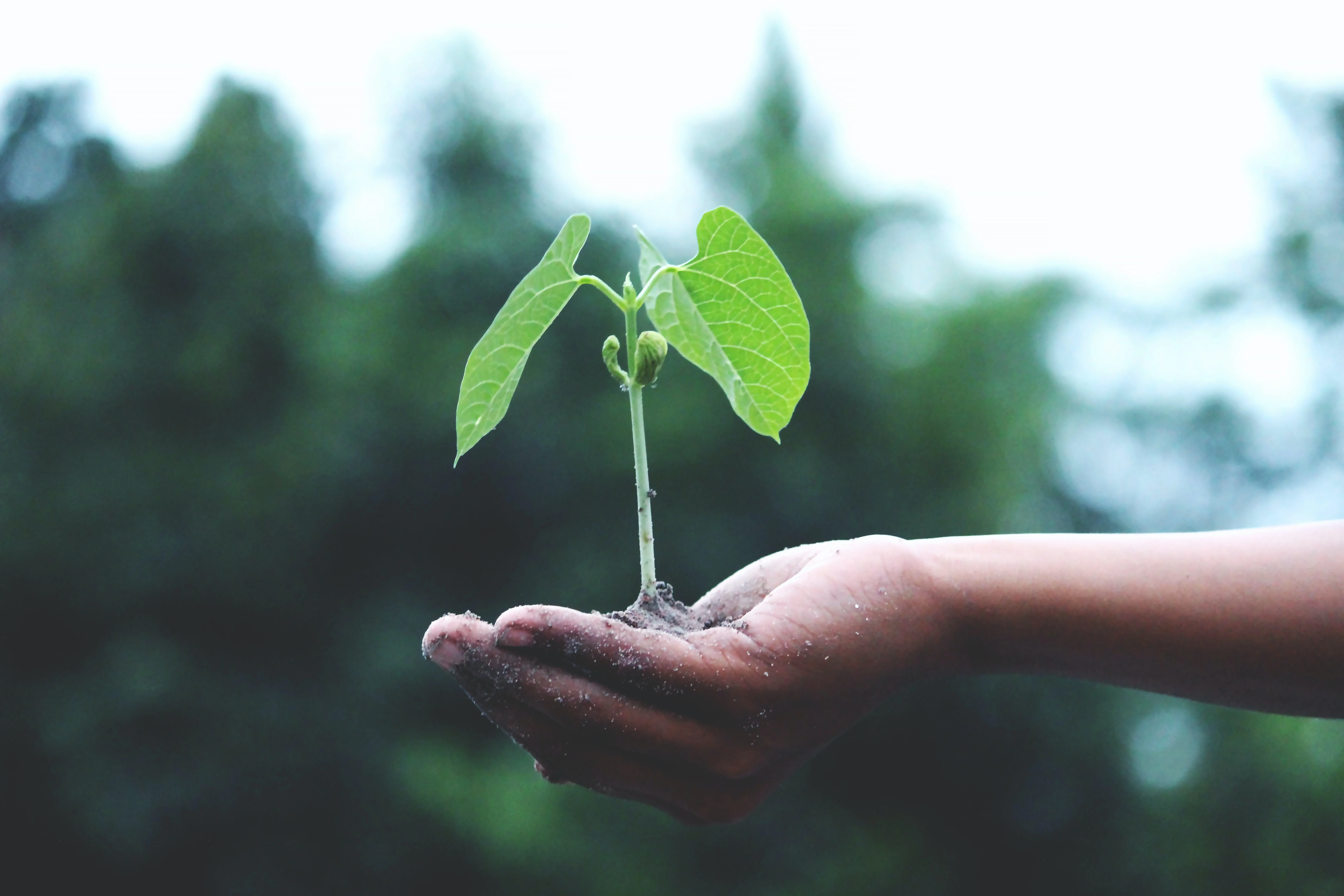 UN's Sustainable Development Goals
The UN's Sustainable Development Goals (SDGs) are a 17-point plan up to 2030, for ending extreme poverty, fighting inequality and injustice and protecting the planet. Achieving these global goals requires significant effort at all levels of society, not least in business, which has a critical role to play as a change agent. Based on our materiality assessment and stakeholder dialogue, we have identified three areas where we can contribute to the SDG.
3 - Good Health and Well-being
Reduce by one third premature mortality from non-communicable diseases
Support research and development of vaccines and medicines
Strengthen the capacity of all countries for early warning, risk reduction and management of national and global health risks
8 - Decent work and economic growth
| | |
| --- | --- |
| Promote decent job creation, entrepreneurship, creativity and innovation, and encourage the formalization and growth of micro-, small- and medium-sized enterprises, including through access to financial services. ​ | |
12 - Responsible consumption and production
Achieve the sustainable management and efficient use of natural resources
Substantially reduce waste generation through prevention, reduction, recycling and reuse
Encourage companies to adopt sustainable practices and to integrate sustainability information into their reporting cycle
Promote public procurement practices that are sustainable, in accordance with national policies and priorities