= 50 ? scrolledFromTop = true : scrolledFromTop = false" :class="{'h-[90px]': !scrolledFromTop, 'h-[75px]': scrolledFromTop}">
A European provider in life science
Our vision is to improve people's lives by being a leading, value-adding provider in life science
AddLife acquires BioCat

BioCat is a specialized distributor of products and services for research in life science such as instruments and research reagents within genomics, proteomics and cell biology. The company is located in Heidelberg, Germany and has sales of approximately SEK 90 million and 20 employees. BioCat is included in the Labtech business area.

To BioCat

AddLife acquires O'Flynn Medical

O'Flynn Medical is an independent distributor offering product sales, rental and technical services to the hospital sector, private customers and nursing homes in Ireland. O'Flynn Medical has a turnover of approximately SEK 64 million and 36 employees. The company is a part of the Healthcare 21 Group.

To O'Flynn Medical

AddLife acquires MBA Incorporado

MBA is a leading independent orthopaedic surgery distributor with operations in Spain, Italy and Portugal. The company has a turnover of approximately SEK 670 million and around 285 employees. The acquisition of MBA strengthens AddLife's position in advanced surgery which is in line with the strategy of expanding into relevant niches in Europe. MBA is included in the Medtech business area.

To MBA Incorporado
Our business areas

MEDTECH
In the Medtech business area, the subsidiaries offer products and services in the field of medical technology, as well as assistive equipment for use in homecare. Medtech's offering mainly focuses on public funded health care , homecare and social care in Europe.
Read more

LABTECH
The Labtech business area provides products, solutions and services in fields such as diagnostics, biomedical research and laboratory analysis. Customers are hospitals, research laboratories, pharmaceutical companies, and food industry groups in Europe.
Read more
Join the AddLife group
Do you have a life science company with opportunities to grow? We offer an attractive option with a decentralized business model where we combine the strength of a large enterprise with the dedication and business skills of an entrepreneur. As an AddLife subsidiary you are responsible for your business activities within the AddLife requirements for growth, profitability and sustainable development.

Acquisitions
News from our subsidiaries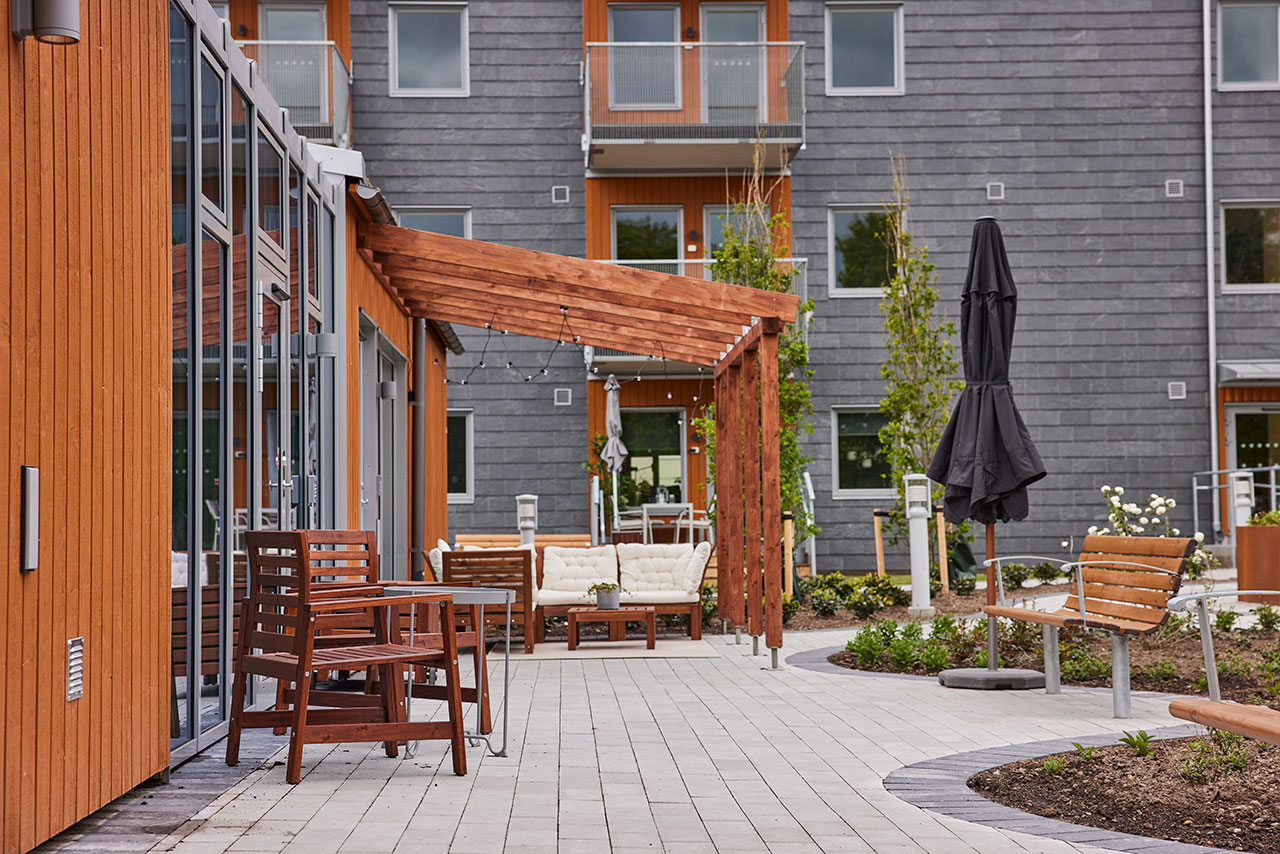 Svan Care
20 September 2022 | Biolin Scientific
Using EQCM and EQCM-D in battery development
As we transition from fossil fuels to renewable energy sources and move towards an increasingly electrified society, portable electronics and electric vehicles will be more and more commonplace.
02 September 2022 | BergmanLabora
Super resolution in an easy and budget-friendly way
The technology is as easy to use as a confocal microscope and makes it possible to get twice the resolution with your existing microscope and your usual markers and staining protocols.
01 September 2022 | AddLife
New President and CEO of AddLife
We are excited to announce, that as of today, we have a new CEO, Fredrik Dalborg. Fredrik is succeeding Kristina Willgård, our former CEO of seven successful years since AddLife started.
See all news
Long term sustainable growth
Sustainability is a central part of AddLife's vision to improve people's life by being a leading, value adding provider in life science. AddLife´s approach to sustainability has been through three basic principles that provide the framework for our activities; being a responsible employer, a responsible producer and distributor, and a responsible market participant.