= 50 ? scrolledFromTop = true : scrolledFromTop = false" :class="{'h-[90px]': !scrolledFromTop, 'h-[75px]': scrolledFromTop}">
A European provider in life science
Our vision is to improve people's lives by being a leading, value-adding partner in life science
Interim Report Q1 2023
Strong organic growth in both business areas

AddLife started 2023 with a strong first quarter. Healthcare activity levels are clearly recovering in all markets and the number of elective surgical procedures is increasing. In 2021 and 2022, the company positioned itself to meet the demand that the increased number of elective procedures was expected to drive once the effects of the pandemic subsided. We are now seeing this development materialise, which in the quarter resulted in strong organic growth of 13 percent in the Medtech business area.

 

COMMENTS BY THE CEO

AddLife General meeting 2023

When: Thursday 4 May, 2023, 4.00 p.m.

Where: World Trade Center, Room New York, Klarabergsviadukten 70, Stockholm

 

Welcome to register:

General meeting
Our business areas

MEDTECH
In the Medtech business area, the subsidiaries offer products and services in the field of medical technology, as well as assistive equipment for use in homecare. Medtech's offering mainly focuses on public funded health care, homecare and social care in Europe.
Read more

LABTECH
The Labtech business area provides products, solutions and services in fields such as diagnostics, biomedical research and laboratory analysis. Customers include hospitals, research laboratories, pharmaceutical companies, and food industry groups, primarily in the Nordics and rest of Europe.
Read more
Join the AddLife group
Do you have a life science company with opportunities to grow? We offer an attractive option with a decentralized business model where we combine the strength of a large enterprise with the dedication and business skills of an entrepreneur. As an AddLife subsidiary you are responsible for your business activities within the AddLife requirements for growth, profitability and sustainable development.

Acquisitions
News from our subsidiaries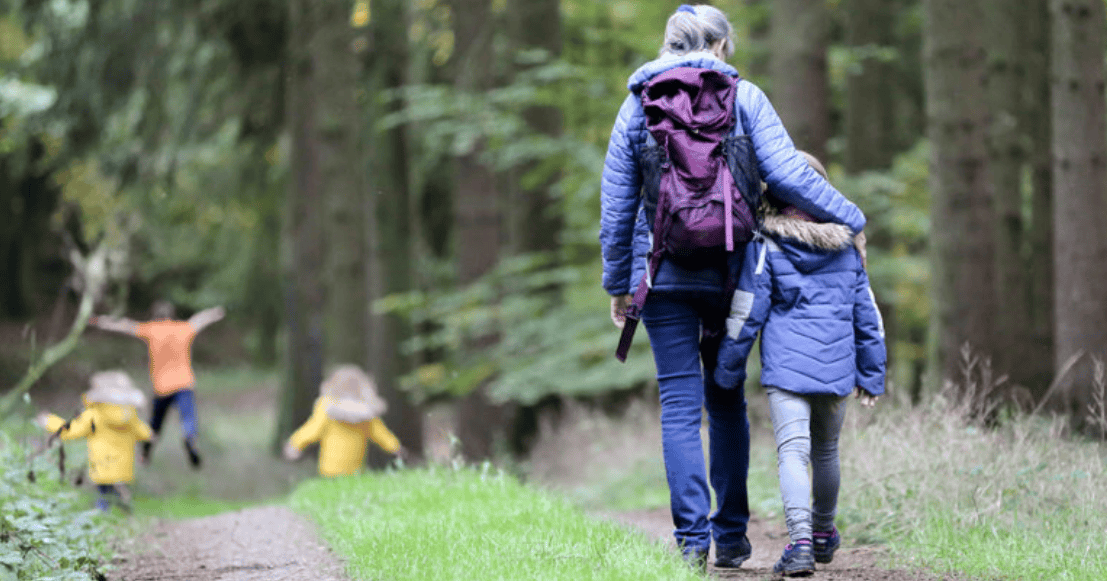 17 March 2023
Sustainability is caring for others
Triolab, part of AddLife group's sustainability programme, focuses on environmental responsibility, fair business practices, and employee well-being. By optimising logistics and adhering to strict regulations, the company ensures reliability and fosters lasting partnerships.
Triolab OY
31 January 2023 | Triolab OY
Triolab is prepared for power outages
Triolab is prepared for power outages to ensure continuous service in healthcare. With UPS devices securing data systems, grid-independent sensors monitoring storage conditions, and a diesel generator providing self-supplied electricity, Triolab maintains product functionality and operational continuity amidst disruptions.
See all news
Sustainability for AddLife
Sustainability is a central part of AddLife's vision to improve people's life by being a leading, value adding provider in life science. AddLife´s approach to sustainability is identified through three impact areas where we can have the greatest contribution to a long-term lasting business and society.