= 50 ? scrolledFromTop = true : scrolledFromTop = false" :class="{'h-[90px]': !scrolledFromTop, 'h-[75px]': scrolledFromTop}">
A European provider in life science
Our vision is to improve people's lives by being a leading, value-adding partner in life science
Interim Report Q3 2023
Continued strong growth and improved cash flow

AddLife's growth plan is effective and we see an organic growth of 10% in the quarter. Profitability increased and the EBITA-result amounted to 12%. The operating cash flow was strengthened to SEK 138m compared to SEK 20m in the corresponding quarter of 2022. In summary, the activities to improve cash flow have been fruitful and it is gratifying that we have completed an add-on acquisition in the quarter. 

Comments by the CEO
Our business areas

MEDTECH
In the Medtech business area, the subsidiaries offer products and services in the field of medical technology, as well as assistive equipment for use in homecare. Medtech's offering mainly focuses on public funded health care, homecare and social care in Europe.
Read more

LABTECH
The Labtech business area provides products, solutions and services in fields such as diagnostics, biomedical research and laboratory analysis. Customers include hospitals, research laboratories, pharmaceutical companies, and food industry groups, primarily in the Nordics and rest of Europe.
Read more
Join the AddLife group
Do you have a life science company with opportunities to grow? We offer an attractive option with a decentralized business model where we combine the strength of a large enterprise with the dedication and business skills of an entrepreneur. As an AddLife subsidiary you are responsible for your business activities within the AddLife requirements for growth, profitability and sustainable development.

Acquisitions
News from our subsidiaries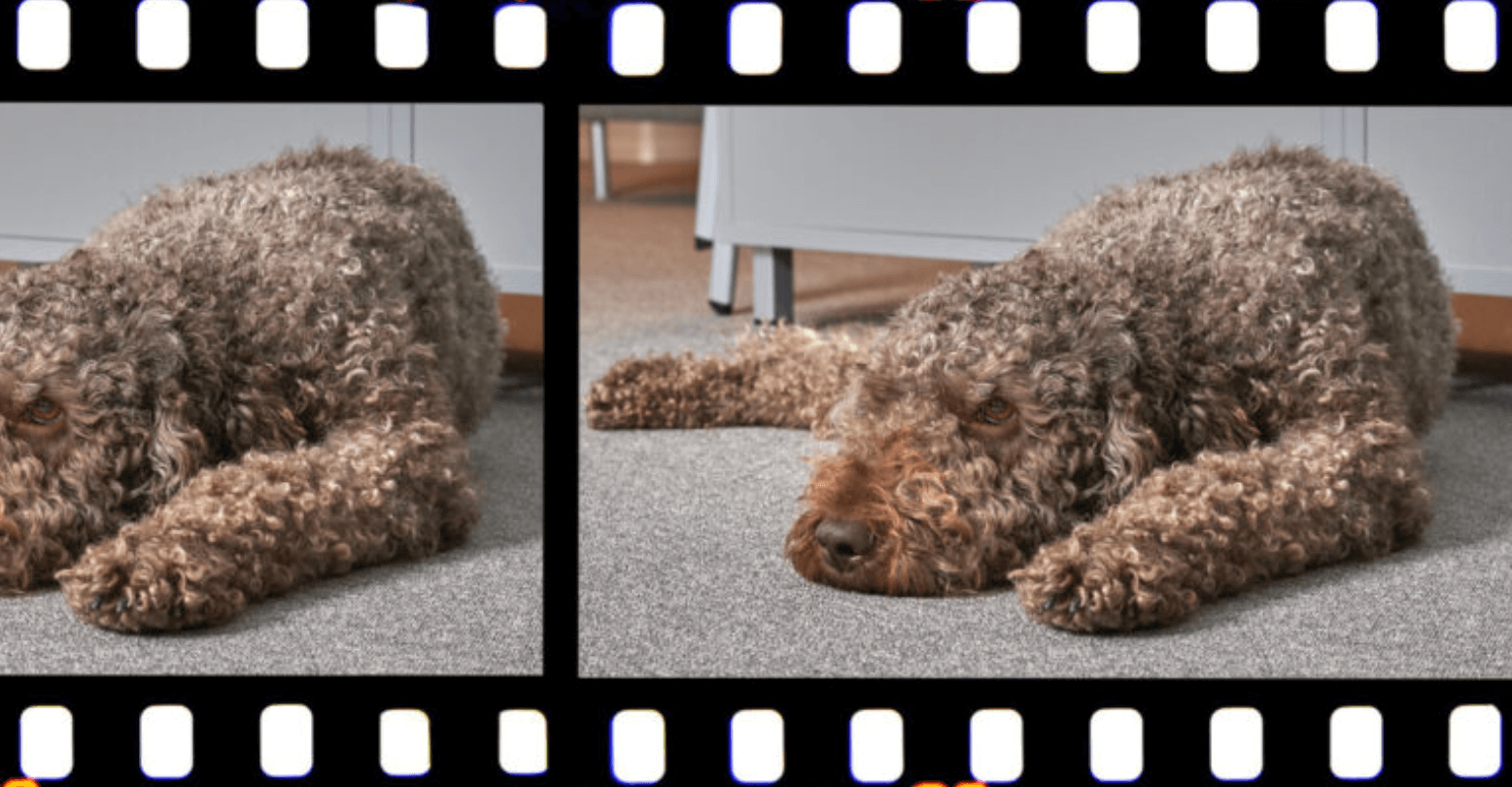 30 October 2023
Triolab´s Office dogs (on videos!)
Our employees' dogs regularly visit Triolab's main location in Turku. They are welcome guests whose presence spreads a good feeling throughout the workplace. We usually have one dog at a time at the office, but sometimes there may be two at the same time. Some of the dogs visiting Triolab stay for a couple of hours, and some for the full day. When their humans focus on work, the dogs rest on a leash by their side or walk freely around the office (for pats and even for treats, if so agreed). At lunchtime, some dogs wait at the canteen door, while others observe their human colleagues having their packed lunch in the lunchroom. At coffee breaks, the dogs get to be patted by their human colleagues. This page features videos about our canine colleagues' office visits.
Triolab AB
26 October 2023 | AddLife
Breast Cancer Awareness Month
Breast cancer is the most common cancer among women in Sweden. Approximately 20 women are diagnosed every day. Breast cancer treatments have significantly improved over the past twenty years as a result of advances in medical research, technology and understanding of the disease. Today, the five-year survival rate is close to 90 percent, compared to around 75 percent in the 1990s. We've come a long way, but we have further to go.
02 October 2023 | Triolab OY
Customer service is at the heart of everything
Triolab's customer service is the hub of all operations, and its wide-ranging duties require constant communication with both the customers and all Triolab's operations. In customer service all are organised, thorough and responsible.
22 August 2023 | Hepro
Hepro enters strategic cooperation with Norwegian IsFritt
IsFritt is a manufacturer of outdoor heating mats and a complete supplier of slip protection products for stairs and walkways that are developed for the Nordic climate. The products ensure that you have a safe surface and thus help prevent falls.
See all news
Sustainability for AddLife
Sustainability is a central part of AddLife's vision to improve people's life by being a leading, value adding provider in life science. AddLife´s approach to sustainability is identified through three impact areas where we can have the greatest contribution to a long-term lasting business and society.