= 50 ? scrolledFromTop = true : scrolledFromTop = false" :class="{'h-[90px]': !scrolledFromTop, 'h-[75px]': scrolledFromTop}">
A European provider in life science
Our vision is to improve people's lives by being a leading, value-adding partner in life science
Interim Report Q2 2023
AddLife Capital Markets Day

On September 15 AddLife held a Capital Markets Day with the aim to offer insights into AddLife's business model, portfolio companies, and strategic plans. Our CEO Fredrik Dalborg and other key managers were presenting.

Read more

Demand is developing positively in all areas

AddLife's subsidiaries have strong market positions in growing niches, which is clearly reflected in the company's net sales growth of 14% in the second quarter. Operating profit (EBITA) increased by 3% compared with the previous year, driven primarily by higher net sales growth, and the EBITA margin was 10.4%. In summary, I can conclude that AddLife's companies have strong market positions in well-chosen niches where the conditions for continued profitable growth are good.

 

CEO comments Q2
Our business areas

MEDTECH
In the Medtech business area, the subsidiaries offer products and services in the field of medical technology, as well as assistive equipment for use in homecare. Medtech's offering mainly focuses on public funded health care, homecare and social care in Europe.
Read more

LABTECH
The Labtech business area provides products, solutions and services in fields such as diagnostics, biomedical research and laboratory analysis. Customers include hospitals, research laboratories, pharmaceutical companies, and food industry groups, primarily in the Nordics and rest of Europe.
Read more
Join the AddLife group
Do you have a life science company with opportunities to grow? We offer an attractive option with a decentralized business model where we combine the strength of a large enterprise with the dedication and business skills of an entrepreneur. As an AddLife subsidiary you are responsible for your business activities within the AddLife requirements for growth, profitability and sustainable development.

Acquisitions
News from our subsidiaries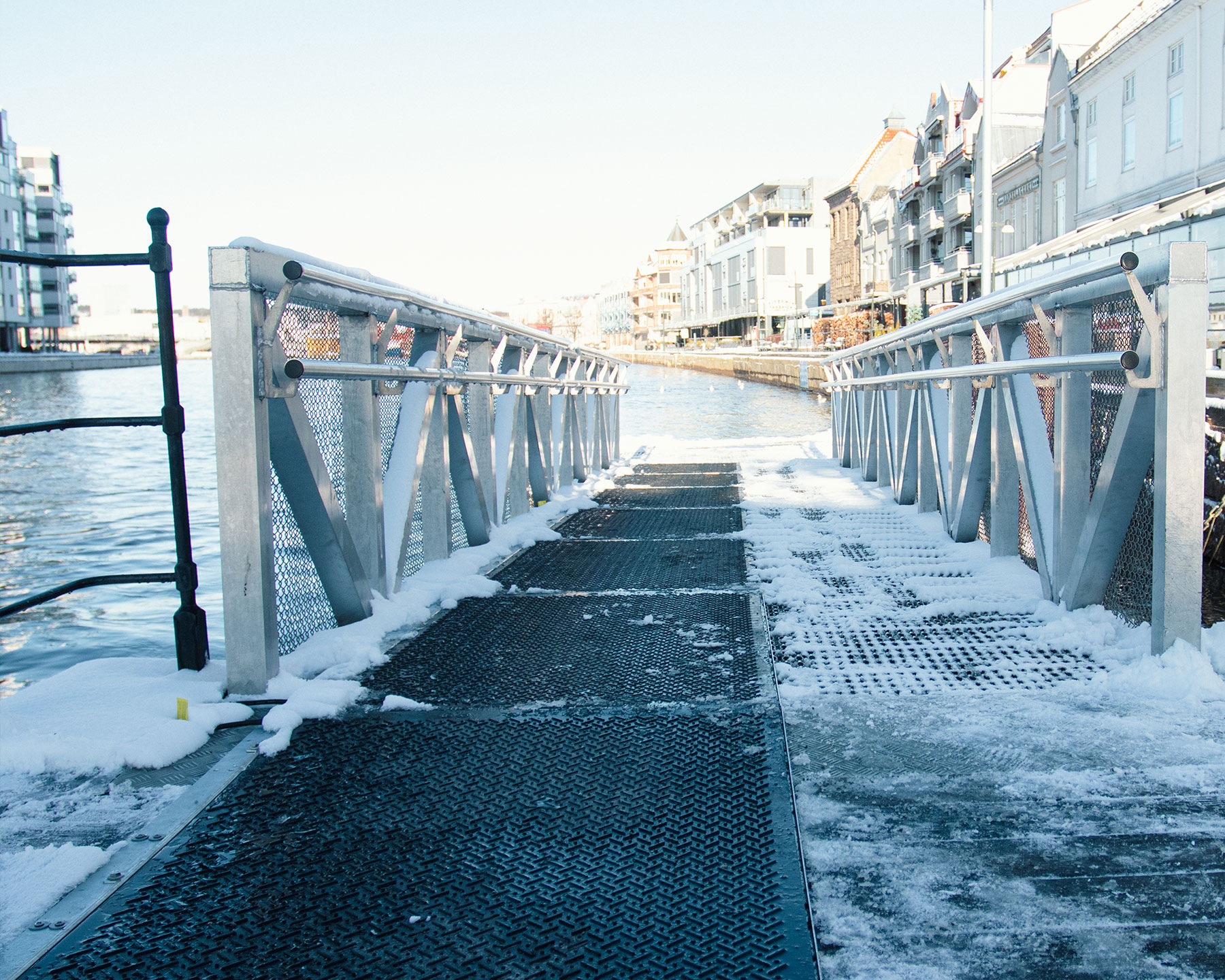 22 August 2023
Hepro enters strategic cooperation with Norwegian IsFritt
IsFritt is a manufacturer of outdoor heating mats and a complete supplier of slip protection products for stairs and walkways that are developed for the Nordic climate. The products ensure that you have a safe surface and thus help prevent falls.
Hepro
15 August 2023 | Triolab OY
Technical support assisting customers
Triolab has its own technical support organisation consisting of 12 experienced professionals. Its purpose is to ensure the functionality of equipment used by our customers in human and veterinary health care and industrial and research fields, and to help if any problems occur.
See all news
Sustainability for AddLife
Sustainability is a central part of AddLife's vision to improve people's life by being a leading, value adding provider in life science. AddLife´s approach to sustainability is identified through three impact areas where we can have the greatest contribution to a long-term lasting business and society.