= 50 ? scrolledFromTop = true : scrolledFromTop = false" :class="{'h-[90px]': !scrolledFromTop, 'h-[75px]': scrolledFromTop}">
Responsible market participant
For AddLife, growth and sustainability are intertwined. Without making the business more efficient from an economic and societal perspective, long-term profitability will not be achieved. We therefore work to promote new initiatives that benefit both the planet and our growth.
We support customer's sustainability work
At AddLife, we believe that all market players have a responsibility to act based on a sustainable approach regarding environmental, social and governance issues. We therefore want to support our customers' development of sustainable procurement processes. This is achieved, among other things, by having open dialogues with different customers to showcase and benchmark different available approaches and ideas.
Governance and KPIs
Number of sustainable procurement dialogues with customers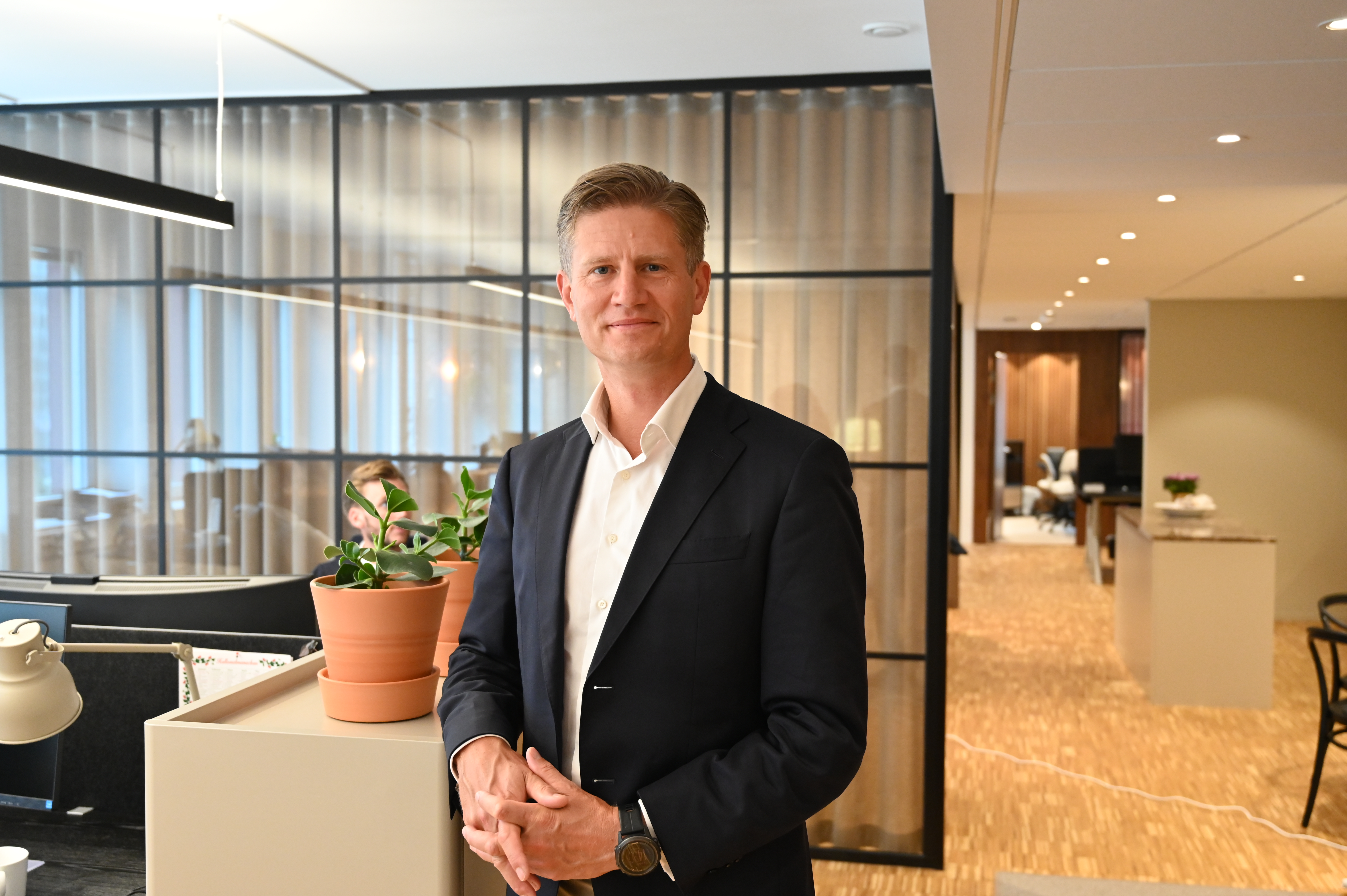 Sustainability through acquisition and investment processes
Another important part of securing sustainable growth is including the possible sustainability impact of acquisitions and investments. We have developed criteria to evaluate acquisitions and larger investments from a sustainability perspective which ensure that new companies and investments fit our targets.
Governance and KPIs
100% of new acquisitions evaluated according to AddLife criteria
100% of local board investments decision evaluated according to sustainability aspects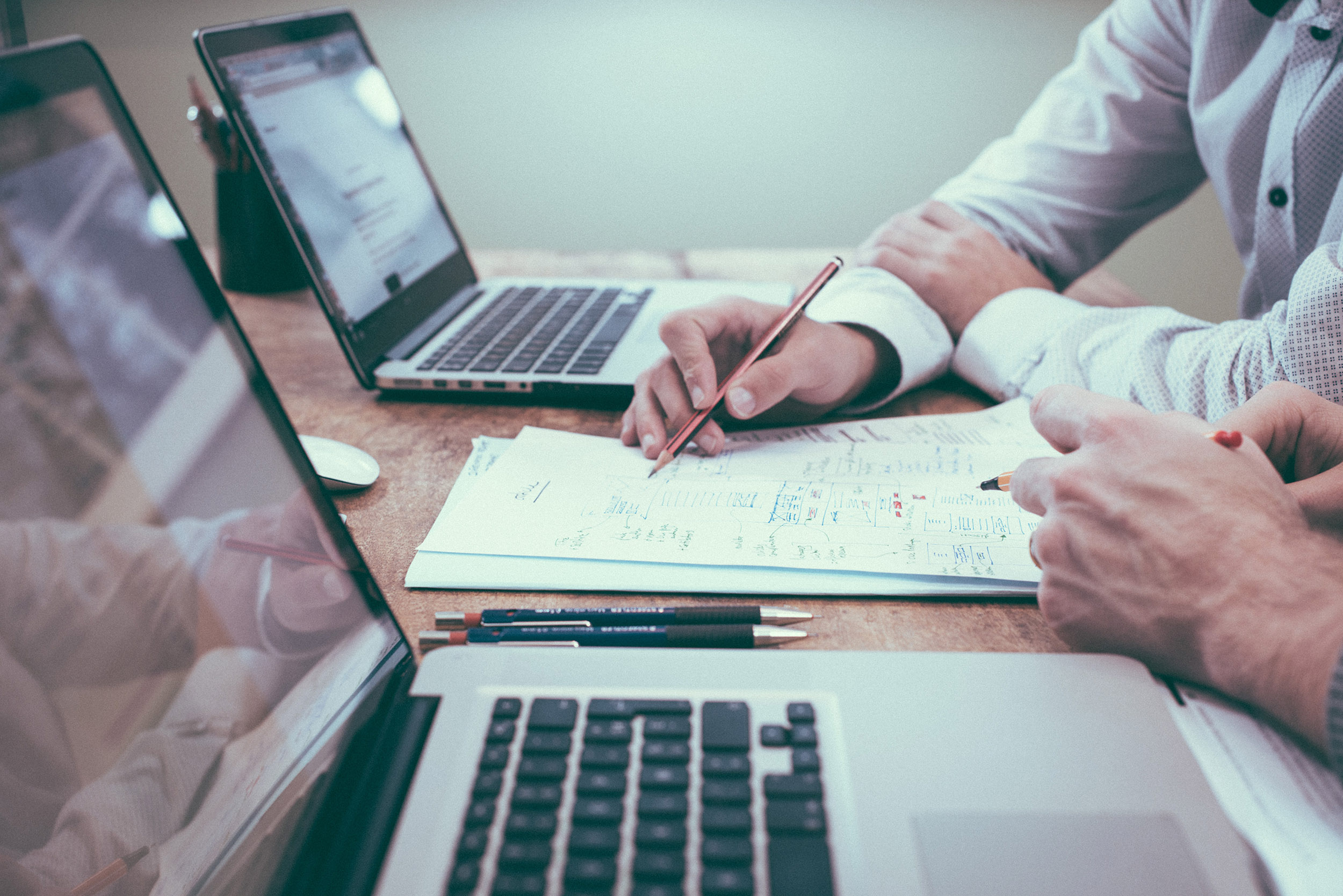 Long-term growth combined with environment protection
The climate is the biggest challenge of our time. At AddLife, we do not see profitability and sustainability as two separate goals; we combine long-term growth with goals to protect the environment. We believe that everyone in society must contribute to reduced emissions and we have therefore developed goals to reduce our negative impact. 
Ambition:
Carbon neutral in our operations by 2030
Commit to the Science Based Target Initiative
Governance and KPIs
Reduction of 25% of CO2 in relation to net sales in our direct operations
Reduction of CO2 in scope 3 through an activity-based approach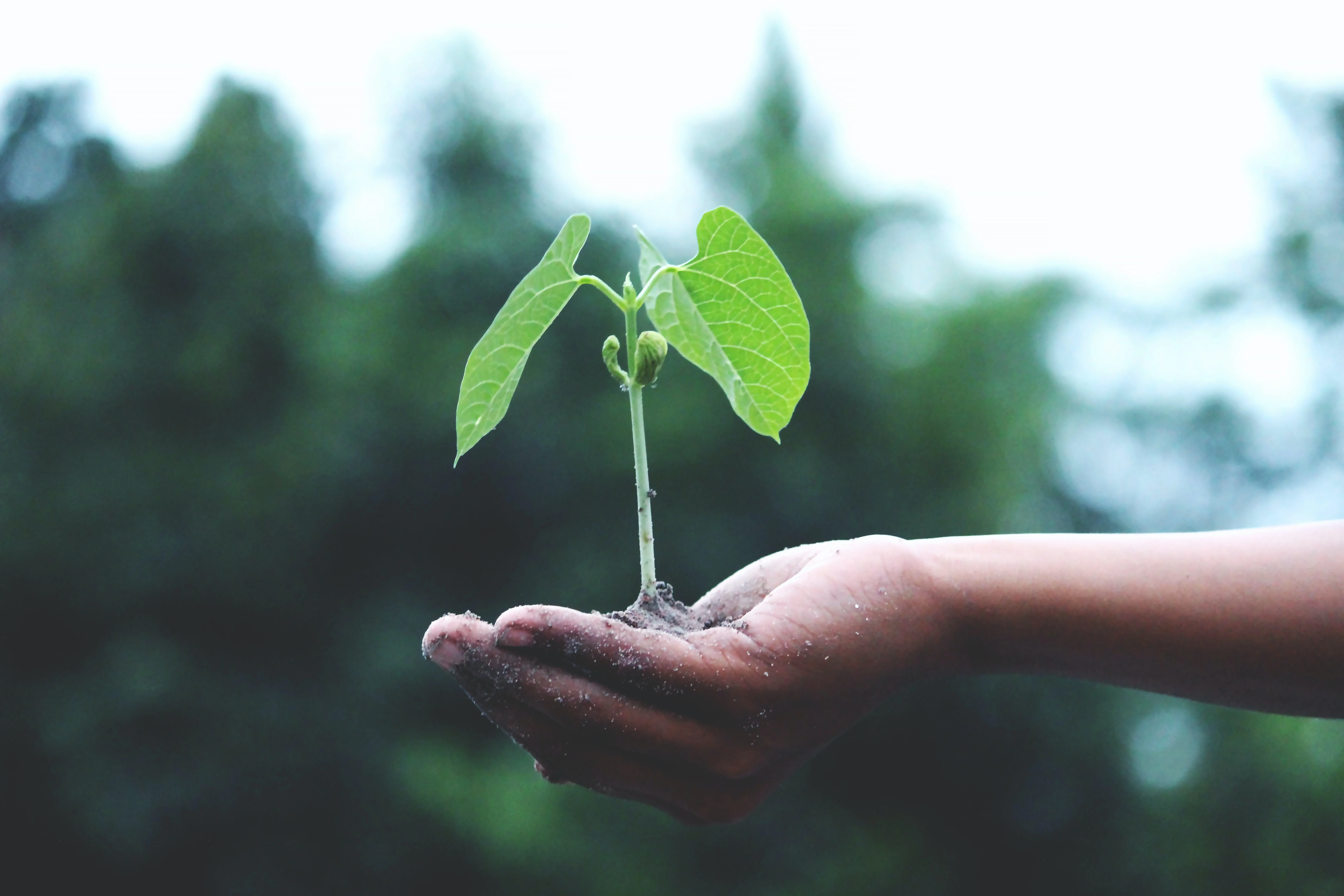 Our emissions
The majority of our emissions are indirect and stem from suppliers, distributors and B2B end-customers. AddLife's direct emissions only account for around 2% of the total emissions linked to our operations. We therefore engage in sustainable initiatives throughout the whole value chain to minimise the negative impact that our operations have on the environment.